Bill Gates is a name that defines a whole generation of riches. If you go and ask an individual, chances are he/she would still say Bill Gates, to be the richest person in the world. The multi-billionaire has revolutionized the tech world and has earned a boatload of fortune.
One of the things about Gates that separates him from thousands of billionaire out there is his charitable personality. While he gets a lot of recognition for his charity and wealth, people often forget to mention his parenting or his children. The first thing that comes to our mind when we think about rich parent's children is they must inherit a lot from their parents. But, Bill seems to have taken a different approach in parenting to make his children as humble as possible.
Considering this, we have articulated some interesting things about Bill Gates's children that you probably did not know beforehand.
Bill Gates's Daughter Jennifer Katharine Gates
If you look around some rich kids out there, there is a high chance you may see them driving lavish cars or partying all night. But that is not the case with Bill Gates's daughter Jennifer Katharine Gates. She is currently in her second year of medicine in Mount Sinai's Icahn School of Medicine and is cruising through her studies.
View this post on Instagram

Katherine is also passionate about horse riding. In fact, she has been riding since she was six and grew up competing against late Steve Jobs's daughter Eve Jobs. Bill and his wife Melinda Gates have been instrumental as parents, which is evidently visible in their children's personalities.
Jennifer Gates completed her undergraduate from Stanford University in human biology in 2018. Apart from her studies and horse riding, she is very passionate about traveling. The 24-year-old's Instagram showcases different visits spread across the world from countries like Kuwait to Australia.
Engaged To Nayel Nassar
Katherine Gates is currently engaged to her fiancé Nayel Nassar. The couple had a beautiful engagement back in January. Nayel is a renowned Egyptian equestrian who also went to Stanford, where the couple first met. While both of them are forging their own paths towards success, fans are eagerly waiting for them to get married.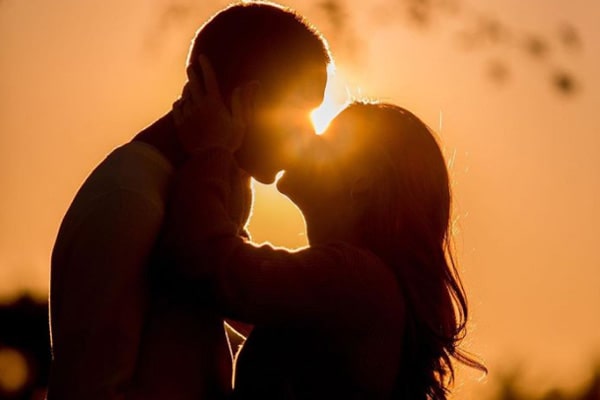 Nassar and Katherine spend a lot of time together. In 2017, it was reported Bill and Melinda bought a $5 million condo near Katherine's medical school. Nassar and Katherine are probably living their time together on the property. Bill Gates's daughter Katherine is set to become a wonderful doctor like the pediatrician she was once inspired from.
Bill Gates's Son Rory John Gates
Rumored by many to take on the job his father left at Microsoft, Rory John Gates is the second child of Bill and his only son. Unlike his siblings, Rory remains pretty secretive about his personal life. The 21-year-old remains pretty much passive on social media. That being said, Rory does have his career path set yet. He went to the prestigious Lakeside School before getting into Yale to pursue Computer Science and Economics.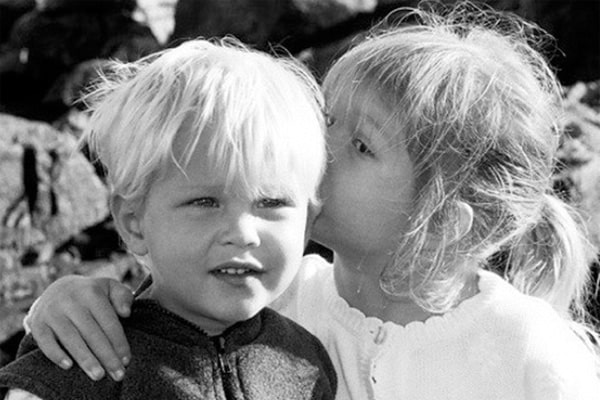 Rory also decided to learn the business and went to get an MBA from the Fuqua School of Business located at Duke University. While he is still young and pursuing his studies, the young one is looking promising to be an entrepreneur. Bill and Melinda dedicated all the love and nourishment so that their kids grow up to be self-dependent, and as of now, their strategy seems to be working great.
Inherited Charitable Heart From Parents
As we have already mentioned before, Bill and Melinda are also famous for the donations they provide from the Bill and Melinda Gates Foundation. Likewise, Rory has followed in their footsteps and donates one-third of his pocket money every month. Bill and Melinda must be proud that their son has inherited their will of giving back to the people.
Moreover, Rory is also a feminist, which makes Melinda, who is a women rights activist, prouder than ever. Rory's future looks bright, and the speculations about him taking the prestigious job of CEO at Microsoft look likely to happen but not anytime soon.
Bill Gates's Daughter Phoebe Adele Gates
Bill Gates's youngest daughter Phoebe Adele Gates is no different from her older siblings. The recently turned 18-year-old is enjoying her life to the fullest while also making a career for herself. She is currently in her final year at the same high school, her father and siblings went to. The Lakeside School sure is gaining more popularity than ever if it was not already one of the very best.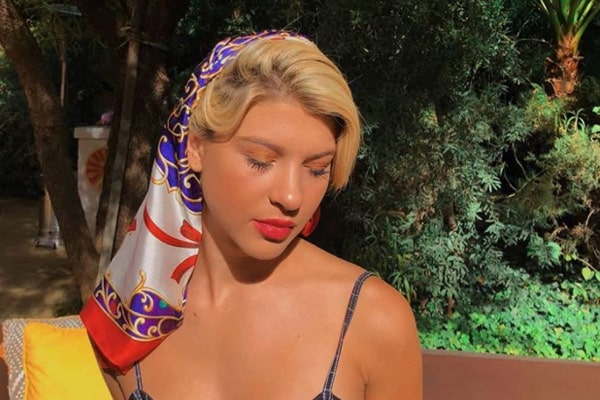 Apart from studies, Phoebe is also a wonderful ballet dancer. She is part of some prestigious dance schools like The School of American Ballet at the famed Lincoln Center for the Performing Arts complex in New York City and The Julliard School at the Lincoln Center Plaza in New York.
Just like her big brother and best friend Rory Gates, she also remains pretty secretive about most of her personal life. She does give an update once a while about what she has been doing lately. Phoebe, being the youngest, got all the love and care not only from her parents but her older siblings as well.
In A Relationship With Chaz Flynn
Bill Gates's daughter Phoebe is currently dating a guy named Chaz Flynn. The two spend quite a lot of time together and are living a quality life. They can be frequently seen traveling to different places, and Phoebe even admitted that traveling is one of the things she missed the most during the pandemic.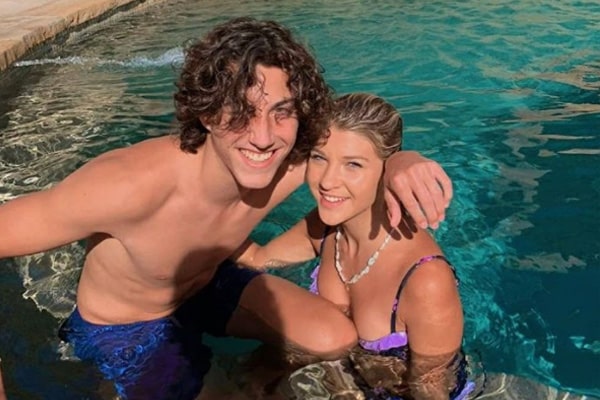 The two lovebirds are making the most out of their teenage love. One thing is for sure that all of Bill Gates's children have found what they are passionate about.
Bill and Melinda's parental ethics have certainly worked, which is helping their children's independent growth a lot.
Explore more on eCelebrityBabies and get updates on Celebrity Babies, Celebrity Parents, Celebrity Siblings, and More.