Numerous celebrity siblings rose to prominence in the entertainment and music industry. And, it's undeniable that some achieved more fame than their other siblings. Let's take an example of Yorke siblings, Thom Yorke and Andy Yorke. Both brothers pursued their careers in music. However, Thom Yorke is more famous and well-established in the American music industry while his brother, Andy Yorke, is quite overshadowed by him.
Here, in this article, we have some similar singers like Andy, who are overshadowed by their well-known siblings. Get ready to know them all. 
Maude Maggart (Fiona Apple)
The American cabaret singer and recording artist Maude Maggart is an internationally known singer who can boast five albums to her name. According to sources, Maude is a 'strikingly beautiful and poised performer.' Moreover, she has been widely honored for her intelligent, emotional, witty interpretations, vocal talent, and taste in song selection.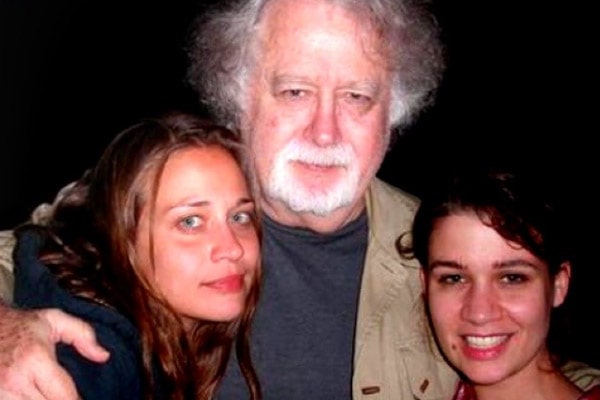 However, Maude Maggart's sister, Fiona Apple, is a bit forward than her in popularity and achievements. Though Fiona has a lesser album in her name than Maude, she is more famous. In fact, she is an eight-time Grammy Award nominee and one-time winner. Fiona's albums reached the top fifteen on the U.S. chart in four consecutive decades.
Julio Iglesias Jr. (Enrique Iglesias)
The former professional footballer Julio Iglesias is also an internationally acclaimed Spanish balladeer. His both sons, Enrique Iglesias and Julio Iglesias Jr., followed in his footsteps in the music industry. However, among the two Iglesias siblings, only Enrique became way more famous internationally than Julio Jr.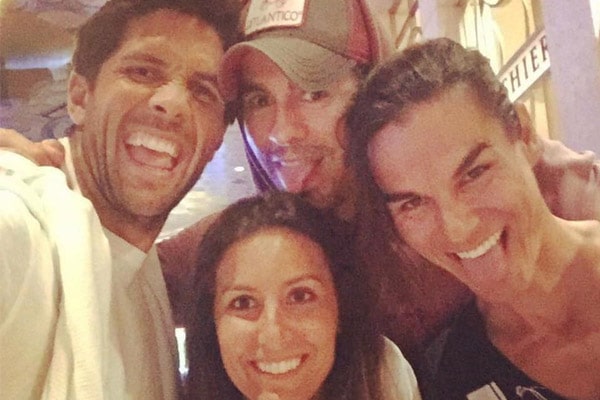 Talking more about Julio Iglesias Jr., he is not just a pop star like his brother but also was in the fashion industry in the past. He is the winner of CMT's Gone Country. Seeing the availability of Julio Jr. in multiple fields of entertainment, he should be more popular, but surprisingly, his sibling, Enrique, has more fame globally. 
Solange (Beyonce)
The American singer-songwriter Solange Piaget Knowles has achieved significant success in the American music industry in just a few years. Having a passion for the music field from an early age, Solange had several temporary stints as a backup dancer for Destiny's Child. Soon, she signed with her dad, Mathew Knowles' Music World Entertainment.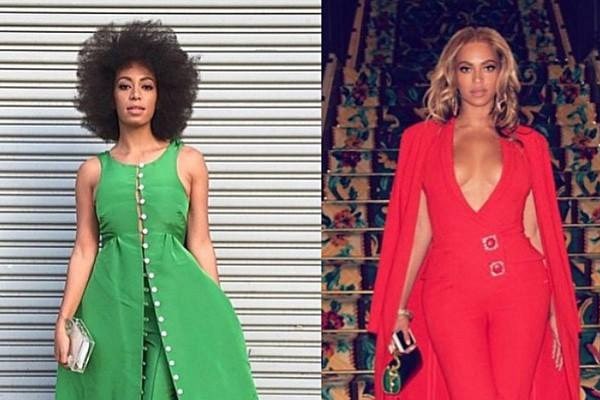 To date, Solange has released numerous hit albums, including A Seat at the Table, Sol-Angel and the Hadley St. Dreams, and When I Get Home. One of the lead singles from Solange's albums 'Cranes in the Sky' even won the Grammy Award for Best R&B Performance.
Although Solange gained fame as a multi-genre musician, dance artist, and actress, her sister Beyonce Knowles is way more famous. However, there is one thing Solange could beat her sister, and that is the uniqueness of her first name.
David Hudson (Katy Perry)
The Superstar singer, Katy Perry, born Katy Hudson, had to change her last name so that the public does not get confused with movie star Kate Hudson. But, she needs not to worry as her younger brother, David Hudson, brandishes their family name with pride. He is an American singer and famous with the stage name HUDSON.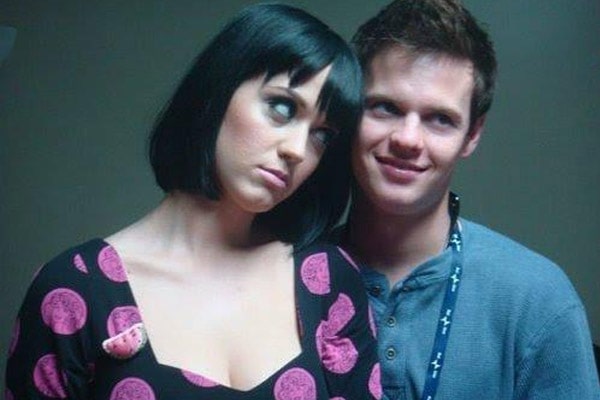 Katy Perry's brother, David, used to tag along with her on her musical tours a few years ago. However, he is a full-grown adult in recent years and making his own music gaining some fans. Although David is not as prominent as his sister at present, it seems he will overshadow his sister in no time.
Ashlee Simpson (Jessica Simpson)
Both Jessica Simpson and her sister, Ashlee Simpson, are extraordinarily talented. Jessica is an actress, a pop star, and a successful entrepreneur. Her sister, Ashlee, is also a skilled singer-songwriter with a melodious voice. Besides, she is a former reality TV star with her own unique style.

However, Ashlee is still in her big sister, Jessica's shadow, and she does not like it. Are you wondering how we knew it? She has written and sang a hit song about it. Watch Ashlee sharing her feelings in the video above.
So, these are our top five singers who are overshadowed by their famous siblings. We hope all of them will soon step out of the shadow of their more famous siblings.
Explore more on eCelebrityBabies and get updates on Celebrity Babies, Celebrity Parents, Celebrity Siblings, and More.