Parenting can be a very tedious job, and the parent-child relationship always has some kind of hiccups. Some are big hiccups that end the whole relationship, while some are small and reconcilable. Today we will be looking at one of the most heartbreaking things in the whole parent-child dynamics, which is never even meeting your parent.
While abandoning your children may sound a lot bizarre and disturbing, you would be surprised to know how many people fall under these circumstances. From big names like Eric Clapton to 50 Cent, a lot of celebrities have grown up without even meeting their parents. Considering this, we have put together a list of seven celebrities who haven't met their parents.
Jack Nicholson
Comedic actor Jack Nicholson was raised without ever meeting his father. Jack was born when his mother, June Nicholson, was still a minor, and Jack's biological father, Eddie Kirschfeld, was an illegal immigrant who had to hide the fact that he got a young girl pregnant.
June was engaged with another man at that time called Donald Furcillo-Rose, whom she convinced that Jack was his son and eventually married him and settled on her parents' house. But, her parents did not like Donald and removed him from June's life. Following this, June's parents pretended to be Jack Nicholson's parents, and June pretended to be Jack's sister creating a bizarre incident.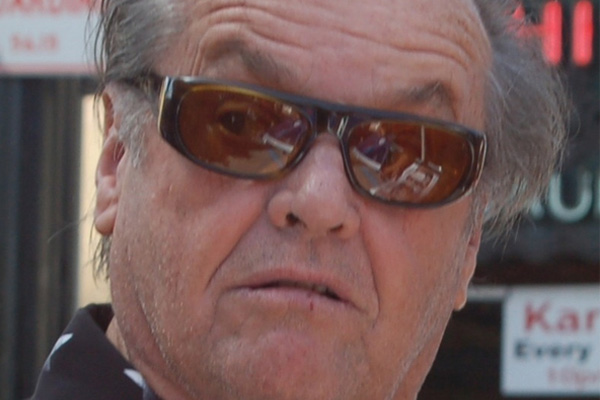 Jack had tried to reach out to Furcillo-Rose but did not meet him. He never met both his fathers, and he believed his mother was his sister, and his grandparents were his real parents.
Dave Thomas
Wendy's founder Dave Thomas was adopted as an infant and has never known who his biological parents are. His adoptive mother, too, died when he was just five years old, and his adoptive father, Rex Thomas, moved him from town to town, which caused him to feel he did not belong anywhere. The business tycoon had to move 12 different places in just a decade.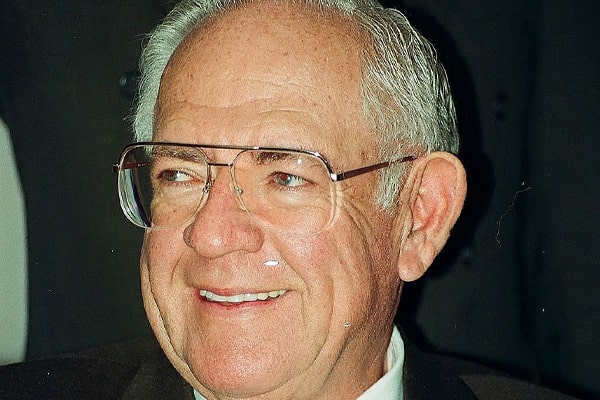 Thomas was lucky enough to have a loving adoptive grandmother Minnie Sinclair though. He admired her so much, and most of his favorite memories as a child comes from his time spent with his grandmother. Dave Thomas's parents would surely have been proud of him if they ever knew what their son accomplished, but unfortunately, due to circumstances or their own carelessness, they never met their son. Dave left this world without even knowing who his real parents were.
Eric Clapton
Singing sensation Eric Clapton had a somewhat similar case as Jack Nicholson. Born from a minor mother, Patricia Molly Clapton, Eric was raised without a father. His father was enlisted in the army and lost his life, which forced Patricia's parents to step in and raise him. Like Jack, Eric also believed that Patricia was his sister, and Patricia's parents were his parents.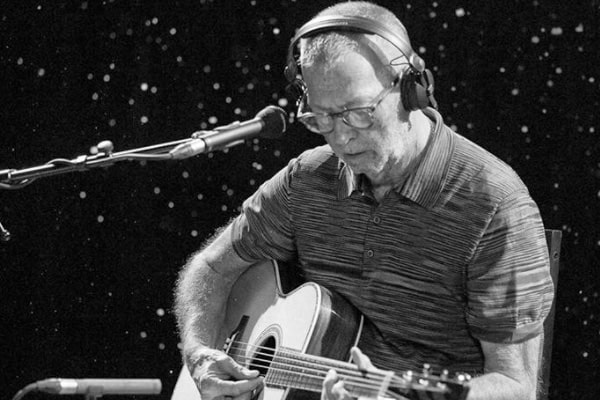 Although Eric never met his father and thought of his mother as her sister, he was raised well, which led him to become such a great musical sensation. His grandparents raised him with all the love and pushed to the success he achieved.
Faith Hill
Five-time Grammy winner Faith Hill is famous for her iconic country music, but something fans might not know is that she was abandoned by her parents as an infant. Faith was adopted by a Christian family right after she was born and has not met her biological parents. She grew up in a family with two other siblings and was raised as the family's own.
View this post on Instagram

Faith has reached several milestones throughout her career. If her parents are currently aware of her accomplishments, they must feel equally proud of her and shameful for abandoning her. Faith is now already a mother herself and is raising wonderful children with husband Tim McGraw.
Demi Moore
Another celebrity who shares the pain of not meeting their parents is Demi Moore. While Demi's mother was pregnant, her father, Charles Harmon, abandoned the family and left the two on their own. Demi's mother, Virginia King, remarried to Dan Guynes, who remained as the father figure in Demi's life.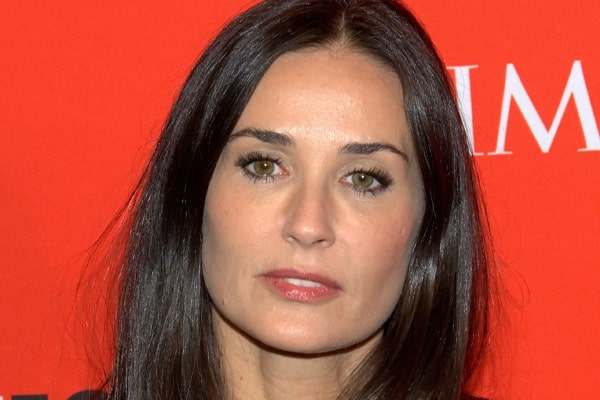 Although she has not met her biological father, Demi defied all the odds and became the wonderful actress she is now. Dan took care of her as his own and never let her feel the difference. She must be really thankful to Dan for being there for her when she needed a father the most.
LeBron James
Out of all the stars, this might be the biggest name. Considered the greatest player ever to have ever played basketball by many basketball fans and pundits, LeBron James grew up with a single mother. His father, Anthony McClelland, had criminal records that had him in prison when James was born. LeBron James's mother, Gloria Marie James, was still in high school when he was born and had a hard time raising him on her own.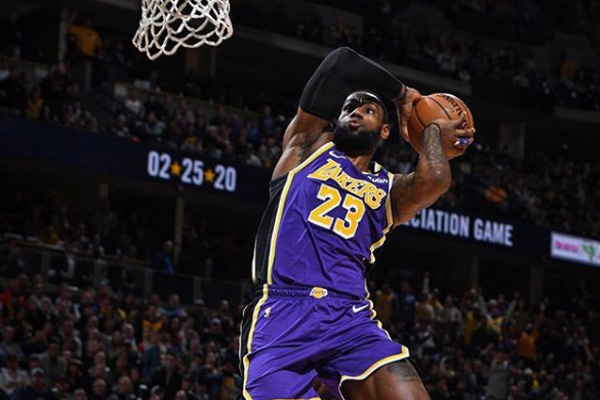 Although King James was approached by his father when he was causing waves as a high school player, he declined the offer and remained distant from his father. To this day, LeBron has not met his father and is showing no signs of reconcilement.
50 Cent
Ameican rapper 50 Cent was raised by a single mother like LeBron, but in his case, he had the privilege of having his grandparents by his side. He has not met his father to this day and shows no interest in ever meeting him. The 45-year-old musician even lost his mother at a very young and grew up pretty poor his entire life.

50 cent eventually abandoned his own son Marquise Jackson due to various feuds; while the reasons behind this remain still speculative, he himself knows very well how it feels to being abandoned. Whether he will meet his father or not remains uncertain but at least let's hope he reconciles with his son.
Explore more on eCelebrityBabies and get updates on Celebrity Babies, Celebrity Parents, Celebrity Siblings, and More.