Female celebrities like Kate Hudson, Kailyn Lowry, and Mel B are famous for having multiple baby daddies. Like these famed ladies, the entertainment industry is also equally filled with shocking numbers of male celebrities having numerous baby mamas. From Rod Stewart to Mick Jagger and from Jack Nicholson to Owen Wilson, numerous popular figures are fathering several children from different women.
Here, in this article, get to know some of our top seven celebrities who have got multiple baby mamas and also know their children.
Bob Marley
The Reggae legend Bob Marley managed to achieve a lot during his short lifetime. One of his achievements was being a father to twelve babies with at least eight baby mamas. Bob Marley's official site recognizes ten children from eight mothers and number eleven and twelve being adopted by him from his widowed wife, Rita Marley's previous relationship.
Before the sudden demise of Bob Marley, he was married to Rita Marley, born Alpharita Anderson, for over two decades. Among twelve acknowledged kids of Bob Marley, three were from his marriage with Rita Marley. They welcomed Ziggy Marley, Cedella Marley, and Stephen Marley together. Besides, father Marley adopted Rita Marley's daughters, Sharon Marley and Stephanie Marley, from her previous relationship.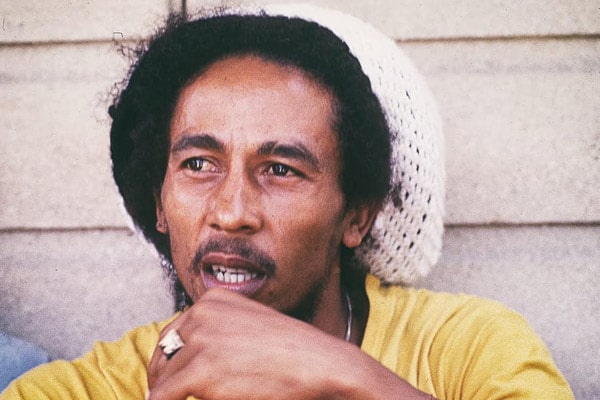 Furthermore, Robbie Marley is Bob Marley's son with a lady named Pat Williams. Similarly, Bob Marley's daughter, Karen Marley, was born from Bob's union with Janet Bowen. Bob Marley welcomed his youngest son Damian Marley with former beauty queen Cindy Breakspeare.
Likewise, Bob Marley's baby mamas include Janet Hunt (mother of Rohan Marley), Lucy Pounder (Julian Marley's mother), Anita Belnavis (Ky-Mani Marley's mother), and Yvette Crichton (mother of Makeda Jahnesta Marley).
DMX/ Earl Simmons
The American Rapper DMX, born Earl Simmons, has fifteen kids with nine baby mamas, including his former wife, Tashera Simmons. DMX welcomed four children, Praise Mary Ella Simmons, Xavier Simmons, Tocoma Simmons, and Shawn Simmons, before their official divorce in 2010.
Besides, the Romeo Must Die actor DMX has ten children from his extra-marital affairs with several women whose name is still behind the media reach. Even after having fourteen kids, rapper DMX was not done with having babies. He welcomed his youngest and fifteenth child, a baby boy named Exodus Simmons, in 2016 with his fiance Desiree Lindstrom.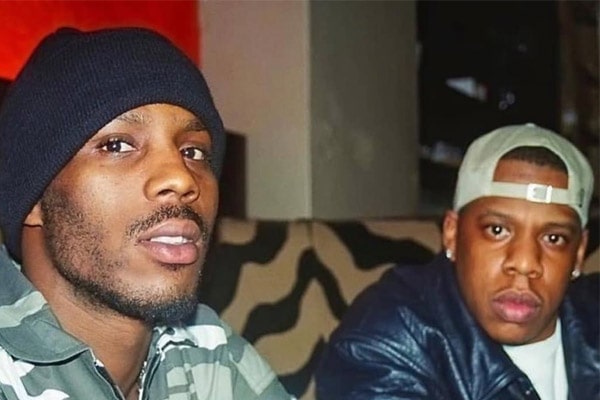 Having more than a dozen little ones is undoubtedly expensive. Rapper DMX fought some child support payments in court in the past. We are not sure if he is providing child support to all of his former partners, but DMX had to file for bankruptcy in 2013. DMX was even sentenced to six months in prison for not supporting many of his children.
Elephant Man/ O'Neal Bryan
The famous Jamaican dancehall artist Elephant Man aka O'Neil Bryan, has more than fifteen children. According to some Elephant Man reports, he might have at least thirty kids from different baby mamas.
View this post on Instagram

Once while addressing charges of rape and sexual assault in 2012, the dancehall artist blatantly referred to his over twenty baby mamas as proof of not having to resort to rape. In an interview with Winford Willims of OnStage last, he said no one anywhere could see him having a woman problem.
Although Elephant Man boasts about his fatherhood in several TV shows, his children often accuse him of being a deadbeat dad.
Steven Tyler
Steven Victor Tallarico, famous with the name Steven Tyler is best known for his stage presence with Aerosmith and his big voice. Although Steven is often too busy with his career as a musician, the Aerosmith frontman found some time to get married and even have some extra-marital affair.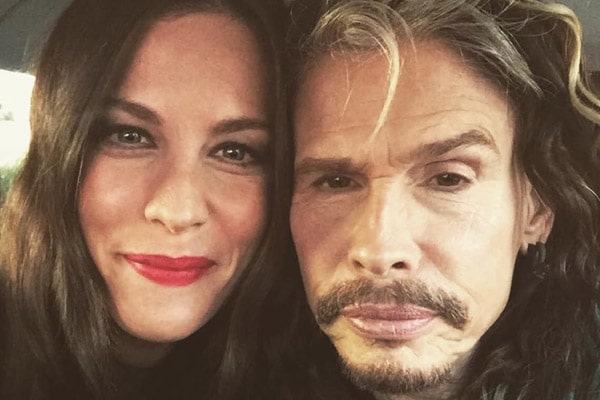 Steven Tyler is a proud father to four children with three different women. His eldest daughter and current actress, Liv Tyler, was born from his union with his former girlfriend, Bebe Buell. Similarly, Steven welcomed his daughter Mia Tyler with former wife, Cyrinda Foxe. Likewise, he has two kids, Chelsea Anna Tallarico and Taj Monroe Tallarico, with ex-wife Teresa Barrick.
The Dream/ Terius Youngdell Nash
American singer-songwriter Terius Youngdell Nash, better known as The Dream, is a father to nine children from four baby mamas. After being in a romantic relationship for six months, The Dream wed his girlfriend, Nivea, in 2004. Together, the former partners welcomed three kids, daughter Navy Talia Nash and twin sons Christian Nash and London Nash.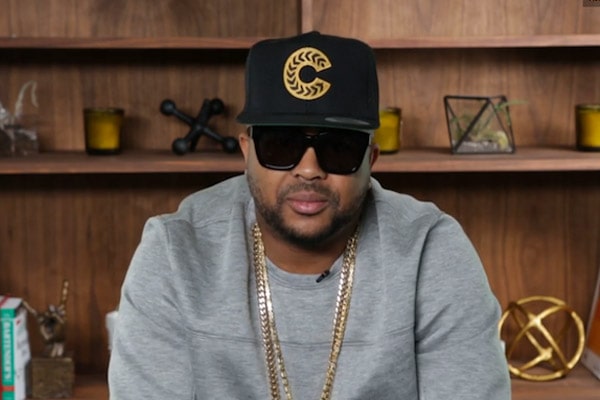 After separating from Nivea, the record producer, The Dream married and divorced Christina Milian. She gave birth to The Dream's daughter, Violet Madison Nash. Similarly, the artist has a son with a woman named Lydia Nam.
Soon after separating with ex-wife Christina Milian, The Dream tied his marital knot with Lalonne Martinez in 2014. With his present wife, he has four youngsters, two daughters, Maverick Nash and Elysees Nash, and two sons, Lord Nash and Heir Nash.
Clint Eastwood
The American acting and directing icon, Clint Eastwood, has eight children, six daughters and two sons from five different baby mamas. However, he married only two of them, Maggie Johnson and Dina Ruiz, and dated the remaining ladies for a short period.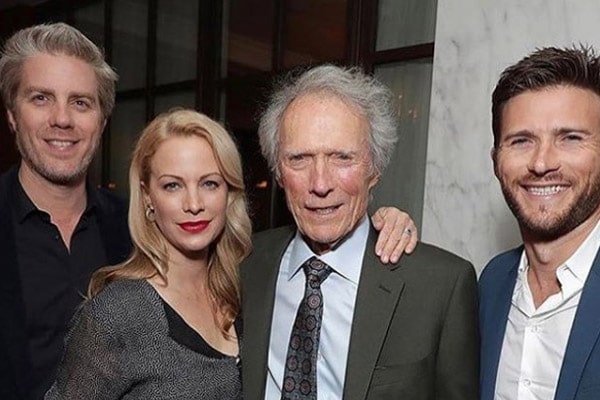 Eastwood's eldest child is daughter Laurie Eastwood whom he welcomed with an unknown woman while still dating his future wife, Maggie Johnson. Then, Clint Eastwood's daughter, Kimber Eastwood, was born to Eastwood from his union with a stuntwoman named Roxanne Tunis.
Furthermore, Clint Eastwood's kids, Kyle Eastwood and Alison Eastwood, are his offsprings from his marriage with Maggie Johnson. Likewise, Clint has a son, Scott Eastwood, and a daughter, Kathryn Eastwood, with his former girlfriend, Jacelyn Reeves. His daughter, Francesca Eastwood's mother, is Frances Fisher. The youngest Eastwood kin is Morgan Eastwood, whom Clint welcomed with his second wife, Dina Ruiz.
Mick Jagger
As long as most people remember, the English singer-songwriter Mick Jagger had it all, either it is women, the booze, or the drugs. The lead singer and one of the Rolling Stones band's founding members, Mick Jagger, has fathered eight children with five different baby mamas.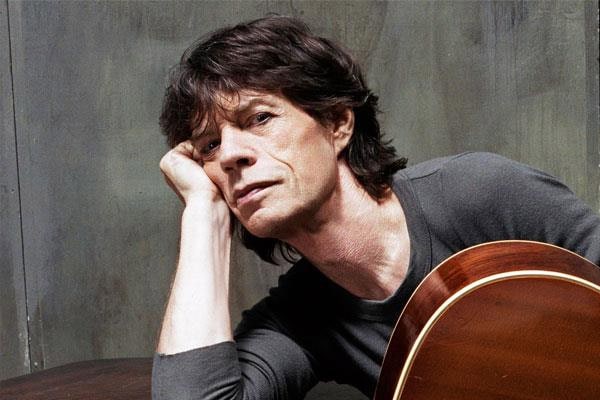 Mick Jagger's baby mama includes ballerina Melanie Hamrick, models Marsha Hunt, Bianca Jagger, Jerry Hall, and TV host Luciana Gimenez. Jagger had his first child, daughter Karis Hunt Jagger with Marsha Hunt in 1970. A year after Karis's birth, Mick welcomed his second child, daughter Jade Jagger in 1971 with actress Bianca Jagger.
Furthermore, Mick Jagger is a father to daughters Elizabeth 'Lizzy' Jagger, Georgia May Jagger, and sons James Jagger and Gabriel Jagger with Jerry Hall. Similarly, he has sons Deveraux Jagger with Melanie Hamrick and Lucas Maurice Morad Jagger with Luciana Gimenez.
So, these are the top seven celebrities who have multiple baby mamas. Besides, there are still many more famous personalities like Ray Charles, Kevin Federline, and Eddie Murphy, who have more than two partners.
Explore more on eCelebrityBabies and get updates on Celebrity Babies, Celebrity Parents, Celebrity Siblings, and More.