The Entertainment Industry is filled with numerous famous peoples. Some crossed more than a half-century in the same field, winning millions of hearts while some disappeared, making people think about them for a while and eventually forget later. Also, some celebrity siblings gained fame together. But, in due course, someone slowly vanishes from the limelight.
Some celebrity siblings were once in every people's heart. However, sometimes, they might have been far from the public eye for various reasons, and eventually, their fans might have forgotten them. So, in this article, we are here to remind you of our top five celebrity siblings that you have forgotten about.
Rob Kardashian
One of the Kardashian siblings, Rob Kardashian, was once the main star of the Kardashian's family show, Keeping Up With The Kardashians. He appeared in the show along with siblings Kourtney Kardashian, Kim Kardashian, and Khloe Kardashian.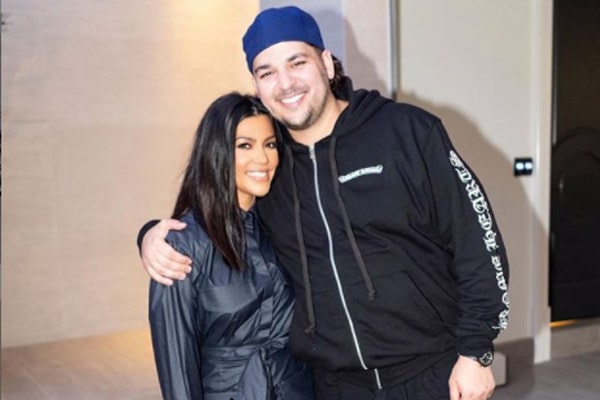 However, Rob slowly disappeared from the show and limelight until his relationship with Blac Chyna drew attention in 2016. Since their split in 2017, most people began forgetting one of the offsprings of the Kardashian empire, Rob's existence, once again.
If you watch the KUWTK regularly, you sure didn't have missed the 18th season. Rob has given a small appearance after so long in that episode, along with his daughter Dream Kardashian. We hope for his appearance in later days as well.
Lynda Lopez
Jennifer Lopez has had more than a decades-long career in the media limelight, not just as a singer, dancer, or movie star but also as a judge on American Idol. She has tried almost every field of the American Entertainment Industry while raising her kids. But do you remember her younger sister, Lynda Lopez, who also was once a famous TV personality?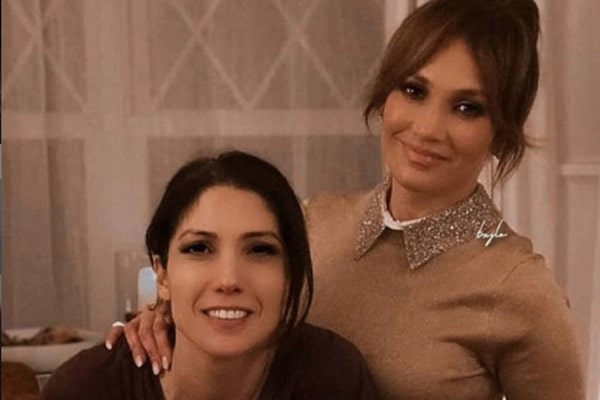 Lynda Lopez was once in the heart of numerous people. She worked in both American Entertainment and the broadcasting industry as a New York TV Journalist. Lynda Lopez even won the 2001 Emmy Award for 'Outstanding Morning News Program.' But, it has been a while since she vanished from the public eye.
Currently, Jennifer Lopez's sister, Lynda, is raising her daughter, Lucie Wren Lopez-Goldfried, with her ex-partner, Adam Goldfried as a single mom.
Justine Bateman
Just like her award-winning brother Jason Bateman, Justine Bateman was one of the most-recognized women of her time. She is an American director, producer, and actress.
View this post on Instagram

Some of Bateman's former acting credit goes to Satisfaction, Family Ties, Men Behaving Badly, and Desperate Housewives. But in recent years, Justine Bateman is living far from the paparazzi, due to which people might have slowly forgotten that she exists.
But don't worry, Justine Bateman is coming back with her new film Violet which she wrote, directed, and producer.
Emilio Estevez
The Two and a Half Men lead man, Charlie Sheen's older brother, Emilio Estevez, is a successful director, producer, actor, and writer. He tried his luck in the acting industry with the film Badlands in 1973. But later, he worked mainly as a director and producer only.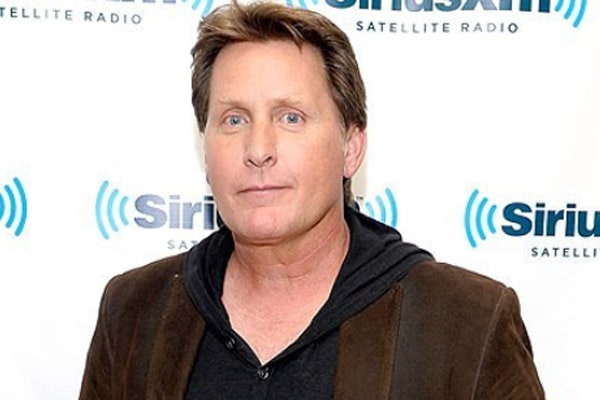 Although the 2006 Biografilm Award winner Emilio Estevez is famous in his own right, you have to admit you sometimes forget he exists. Sometimes he is overlooked as he usually works behind the camera and has not shown up in public events for a while.
Emilio Estevez is currently living a serene life far from the media reach. He rarely gives an appearance out in public.
Dedee Pfeiffer
Michelle Pfeiffer's younger sister, Dedee Pfeiffer, is also an actress. Like her sister, once she had taken the acting world by storm. Her acting credits go to several films and shows, including Cybill, For Your Love, and The Allnighter.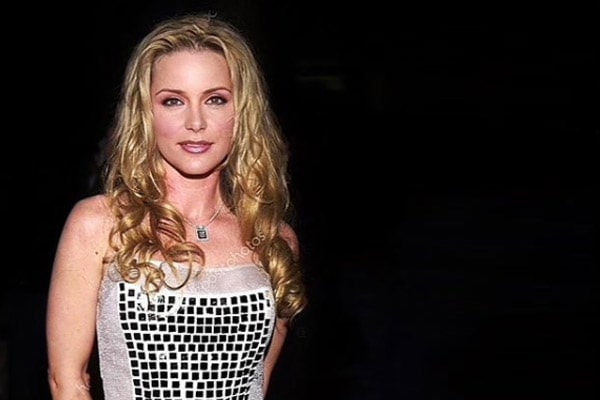 However, Dedee put her career on pause to pursue a master's degree in forensic pathology. She is probably more passionate about the field than in acting, unlike her sister, Michelle.
But it is not so easy to easily forget someone who was once your favorite artist. It is said that Dedee is joining the upcoming American procedural drama TV series, Big Sky. So, you will get to see her once again on the screen showing her talents.
So, these are the top five celebrity siblings that you have forgotten about. We hope we succeeded in reminding them all and their magical performances, which you might have overlooked.
Explore more on eCelebrityBabies and get updates on Celebrity Babies, Celebrity Parents, Celebrity Siblings, and More.