Social media has been an integral part of today's society, and the young generations are more likely to get hooked up on a variety of these platforms. While there are numerous such platforms, from Facebook to Twitter, the one that has gained a lot of attention from youngsters is Instagram.
Since it's launch on October 6, 2010, Instagram has gained over a billion active users ranging from kids to grown-up elders. Instagram has increased its influence more than any other platform. Its appeal is rising so much that young kids are getting totally immersed in it. While the debate about the use of social media platforms remains unsettled, we have put together a list of seven celebrity kids who already have an Instagram account up and running.
Mel B's Daughter Phoenix Brown
Mel B is a name that echoes in the heart of every nineties kid. The singer from the pop music band Spice Girls is not a new name in the media. While Mel B established herself as a pop icon, her daughter Phoenix Brown has established herself as a social media influencer.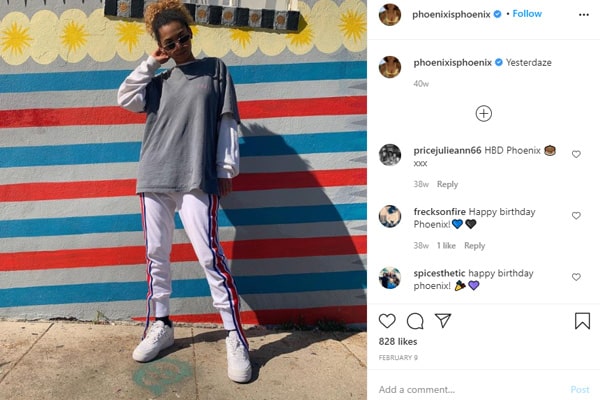 With more than fifty thousand followers, Phoenix is a regular on Instagram. The twenty-year-old posts pictures from her travel to her casual day to day life. She seems to be quite open about her personal life. While it remains uncertain whether she will follow her mother into music, she sure is gaining quite a lot of attention from her social media game.
Will Smith's Daughter Willow Smith
Will Smith's daughter Willow Smith is already a social media icon. The 19-year-old has more than seven million followers on Instagram, and it is not slowing down anytime soon. Since 2016, she has gained more than six million followers, which is giving her parents a run for their money.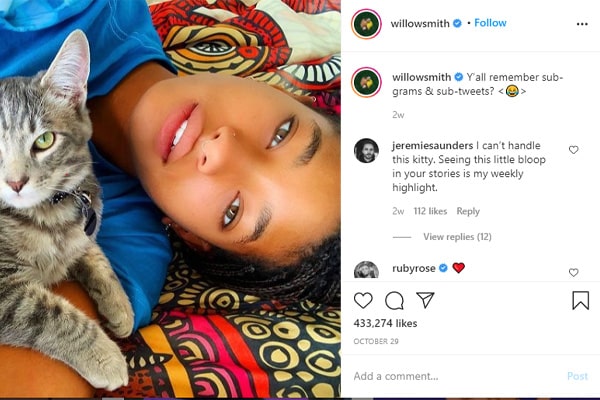 Willow, unlike her father, seems to be interested in music than acting. She can be constantly seen uploading pictures from her day to day life to her guitar sessions. Willow is looking promising to influence quite a lot of people, and let's hope she does it in a good way and sets an example for everyone else, making her father proud.
David Beckham's Son Romeo Beckham
From football to media, David Beckham has been an ever-repeating name time and again.  He is still grabbing quite a bit of attention, even though his playing career ended quite some time ago. Moreover, David's children are looking like they will surpass their father on media platforms. Out of his four children, the one that caught our eye was David Beckham's son Romeo Beckham.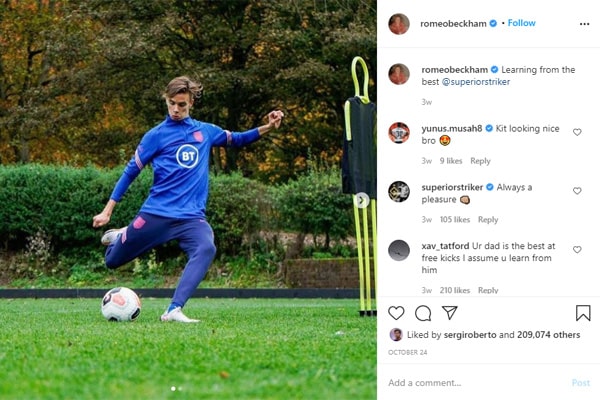 Romeo already has 2.9 million followers on Instagram, with that number growing rapidly. The 17-year-old is quite active on his account and never forgets to update his fans about his day to day lives. From family-time to relationships and casual posts to his soccer practice, he is always uploading something. Let's hope we get to see him become as influential as his father in the coming days.
Johnny Depp's Daughter Lily-Rose Depp
While Johnny Depp's controversies with Amber Heard are getting heated up, his daughter Lily-Rose Depp's name is surfacing the media. The 21-year-old has about 4.1 million followers on Instagram, and it's growing rapidly. Unlike her father or mother, Vanessa Paradis, she seems to have found her own path into modeling.
View this post on Instagram

Lily's Instagram handle features some stunning photos of her showcasing her beauty. Lil-Rose has gained her own fan base apart from her parents' influence. She is carving a path for herself that will allow her to influence a massive amount of people through today's internet-based media.
June Ambrose's Daughter Summer Chamblin
If you are in fashion designing, you might have heard the name June Ambrose multiple times. She has been a top-notch costume designer for quite a long time. And, by the looks of it, she is soon to be overtaken by her own daughter Summer Chamblin. Summer has gained quite a lot of followers on Instagram from a young age. The fifteen-year-old has a fan base of 30k, with that number growing at a faster rate.
Summer describes herself as a young entrepreneur, a chef, and a content creator.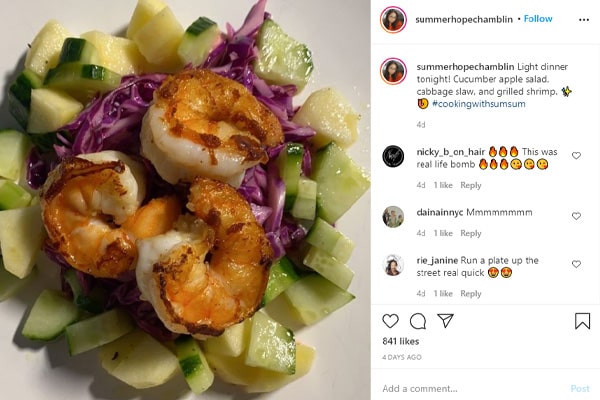 This multitalented kid is actively updating her fanbase about her new dish or trying her mother's design. As Summer keeps on growing her fanbase, we hope to see her become a wonderful influencer and complete her dream.
Michael Phelps's Son Boomer R. Phelps
The youngest on the list, Michael Phelps's son Boomer Phelps has gained more than 600k followers on Instagram since his birth in 2016. While his account is more than likely handled by his parents, there are countless moments of him having quality time with family. While dad Michael Phelps was instrumental in swimming and brought gold like none other from the Olympics, Boomer has been killing fans with his cute looks.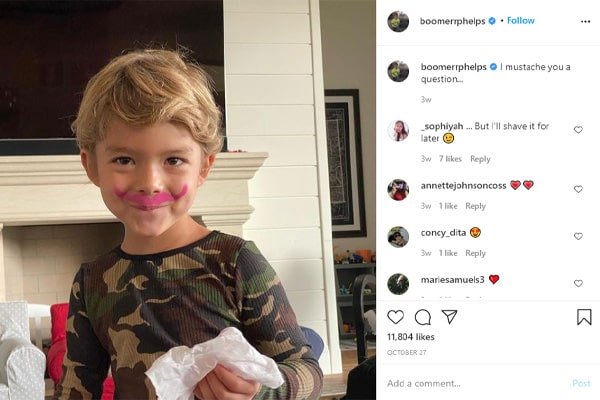 Boomer is still too young to handle his fanbase, but as he comes by age, he would surely have a huge number of them waiting for him to succeed. Until then, let's hope he grows up to become a wonderful man like his father.
Cindy Crawford's Daughter Kaia Gerber
Known for her astonishing modeling career, Cindy Crawford is more than a popular name in the modeling world. After a long career, she has finally been overtaken by her daughter Kaia Gerber who has followed her mother's footsteps into modeling. The 19-year-old has 6 million followers on Instagram, which is already more than her mother's 5 million.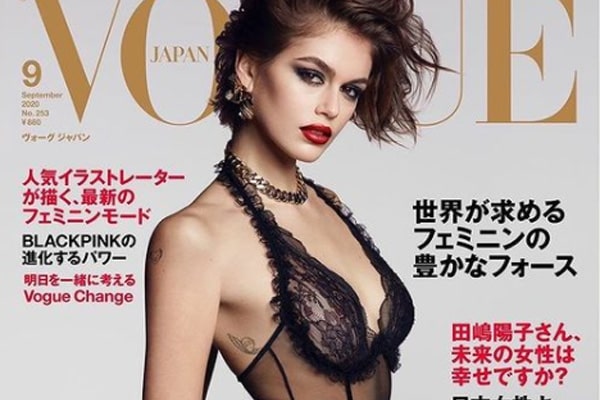 Kaia's future is looking brighter than ever as she commands a fanbase of millions. Even more inspiring fact for her is that she already has a mentor for herself if she needs any tips regarding modeling. As she rapidly builds her career as a supermodel, we can't wait to see what fine lady she will become in the near future.
Explore more on eCelebrityBabies and get updates on Celebrity Babies, Celebrity Parents, Celebrity Siblings, and More.