Many celebrity kids have entirely surpassed their parents in terms of fame, fortune, and general relevance. Stars like Angelina Jolie and Miley Cyrus are gaining more notoriety in the Entertainment Industry than their celebrity parents. However, there are still some superstars who are more famous than their celebrity offsprings.
The list of celebrities whose names are more popular than their children has everyone from musicians to actors to reality stars and models. And, here are the top five successful celebrity parents who are more prominent stars than their children. Know them all here.
Johnny Depp & Vanessa Paradis (Lily-Rose Depp)
The Superstar actor Johnny Depp and his partner Vanessa Paradis are still more popular than their celebrity daughter, Lily-Rose Depp. As almost everyone knows, Lily-Rose Depp's father, Johnny Depp, is a heartthrob movie star known for his performance in numerous hit American movies. Likewise, Lily-Rose Depp's mother is a French singer, actor, and model.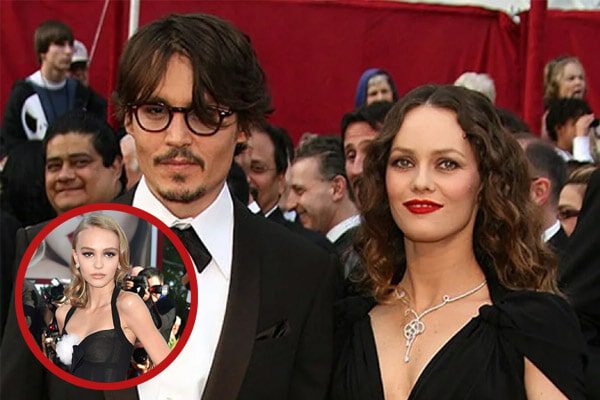 While talking about Lily-Rose Depp, she has just entered the Hollywood scene as a beautiful model and an actress. She gained quite a fame after performing in the movie The King and A faithful Man. Moreover, Johnny Depp's daughter is ruling the modeling industry with her excellent looks and the talent which she inherited from her gorgeous mom. However, she is yet to be as popular as her parents.
Will Smith And Jada Pinkett Smith (Jaden Smith/ Willow Smith)
Will Smith and Jada Pinkett Smith are the parents of stars Jaden Smith and his sister Willow Smith. Although both Smith's siblings have risen to fame, they are still a bit back to reach the peak of success, similar to their parents.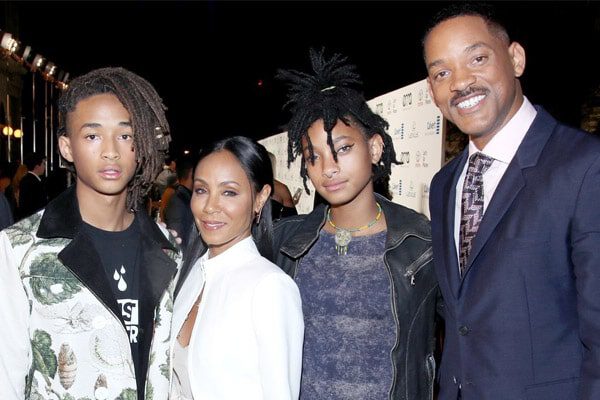 Will Smith is one of the most powerful and successful actors in Hollywood, known for his roles in films like Ali, I Am Legend and numerous other hits. Will and his son Jaden even have played together as father and son in the drama The Pursuit of Happyness. Besides, Smith is also a producer and rapper under the name The Fresh Prince.
While talking about Willow and Jaden Smith's mother, Jada Pinkett Smith, she is an American actress, screenwriter, producer, and talk show host. Also, she has gained impressive fame as an occasional singer-songwriter and a successful entrepreneur.
Judd Apatow And Leslie Mann (Maude And Iris Apatow)
Celebrity parents Judd Apatow and Leslie Mann are another more famous stars than their celebrity kids, Maude Apatow and Iris Apatow. The Apatow brother-sister duo, Maude and Iris, have gained significant public attention as the American actors but not as much as their parents.
Judd Apatow is still one of the most-celebrated American film director, Screenwriter, and a comedian. Apatow is also the founder of Apatow Productions, from where he produced several hit movies like Trainwreck and The King of Staten Island.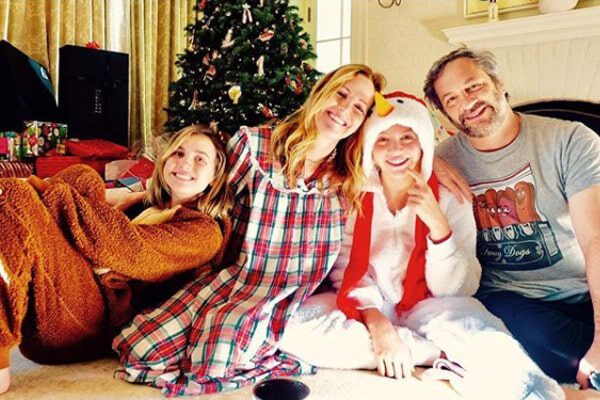 Furthermore, Leslie Mann is an actress known for her roles in The Cable Guy, Big Daddy, and Blockers. Her kids, Maude and Iris, has performed alongside her in the movies Knocked Up, This is 40, and Funny People.
Ice Cube (O'Shea Jackson Jr.)
And here comes the proud father, rapper Ice Cube, aka O'Shea Jackson. Among four of his children, his oldest son, O'Shea Jackson Jr., has risen to prominence as an American actor. As hip-hop music runs in his blood, he has also established himself as a successful rapper under the name OMG. But, still, the junior O'Shea has a lot to do for reaching the height of success similar to his father.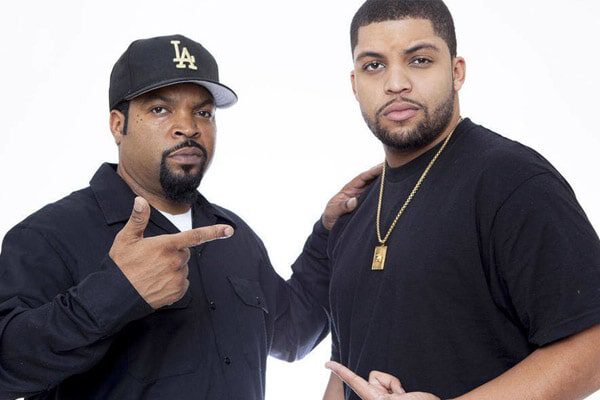 Ice Cube has been in the American Entertainment Industry as a rapper since 1986. To date, he has released numerous single albums and with collaboration with other artists. Besides, Ice Cube is also an actor famous for his role in Boyz n the Hood and a filmmaker of the film Friday.
David Beckham And Victoria Beckham (Brooklyn Beckham)
Brooklyn Beckham is the oldest son among four children of David Beckham and his wife, Victoria Beckham. The eldest Beckham, Brooklyn, is famous as an English model and amateur photographer. To date, he has appeared in several prestigious editorials and on covers for The New York Times Style Magazine, Vogue China, Miss Vogue, and Interview.
Although Brooklyn is a popular name among the English models, his father's fame is still more than his. His dad, David Beckham, is the former English professional footballer and the present co-owner and president of Inter Miami CF. There are rarely some people around the globe who might not recognize David Beckham.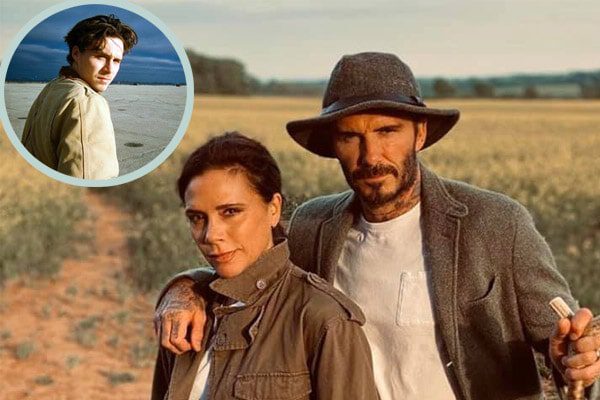 David Beckham's wife and mother of his four kids, Victoria, is also a notorious figure. She is an English singer and a TV personality. Mainly, she is an internationally recognized fashion designer and style icon. Her eponymous label, named The Victoria Beckham Label, got the name of the designer brand of the year in the UK in 2011. 
So, the above mentioned are the top five celebrity parents who are more famous than their celebrity offsprings. These celebrities won the peoples' hearts with their hard work and skills long years ago, and they are still shining to date. 
Explore more on eCelebrityBabies and get updates on Celebrity Babies, Celebrity Parents, Celebrity Siblings, and More.