Even though humans have very vague memories of themselves during their time as an infant, birth is still the beginning of gaining experiences. It marks the beginning of a journey that will be the most difficult and wonderful at the same time. Among the twelve months of a calendar, everyone is destined to be born in one or the other but months that remarks the beginning of Fall have something else going for themselves.
While the debate between August and September still remains for taking the mantle as the beginning of Fall, the month of September takes a win in terms of famous celebrity kids' birthdays. The ninth month of the calendar has seen quite a lot of famous births, so let's go through a list of some celebrity children who were born in September.
Serena Williams's Daughter Alexis Olympia Jr.
The first on our list is Serena Williams's daughter Alexis Olympia Jr. Born on September 1, Alexis is the only child the tennis superstar has. She has been married to Alexis Ohanian for three wonderful years, and Olympia is the gift they have for each other.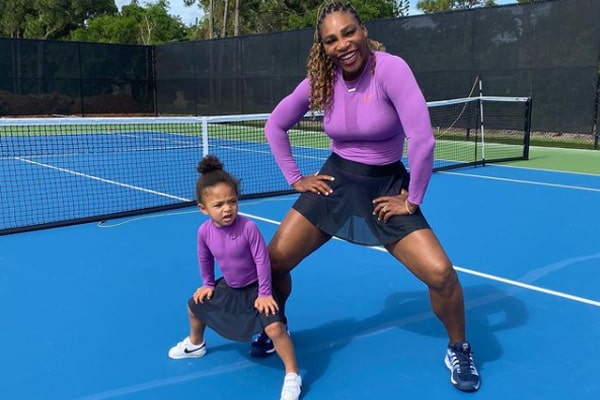 Even though the family exempts from celebrating birthdays, they are not shy about sharing adorable pictures of Alexis on social media. Serena regards her daughter as her adventure princess and will continue to do so for many more years.
50 Cent's Son Sire Jackson
Another one on our list who was born on the same day, September 1, is 50 Cent's son Sire Jackson. Sire is the second son of the rapper and his only child with Daphne Joy. While he has a very controversial relationship with his eldest son Marquise Jackson, the opposite can be said for Sire.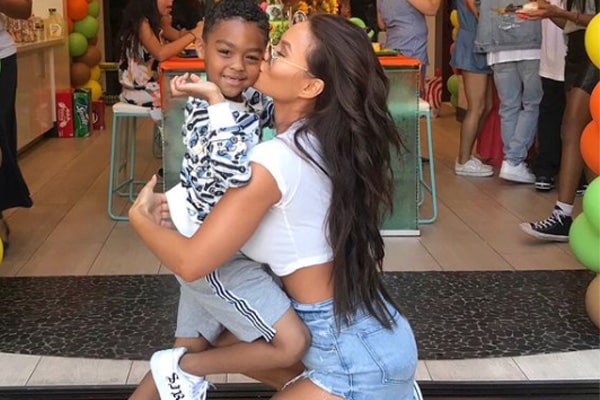 The recently turned 8-year-old has been very close to his father since birth. 50 Cent himself suffered from the absence of parents while he was growing up, so he knows that Sire will need his care and love more than anyone.
Alyssa Milano's Daughter Elizabella Dylan
Alyssa Milano's daughter Elizabella Dylan is her second child. Born on September 4th, the six-year-old is very close to her mother. The mother-daughter duo can be seen spending a lot of time together, which is pretty wholesome.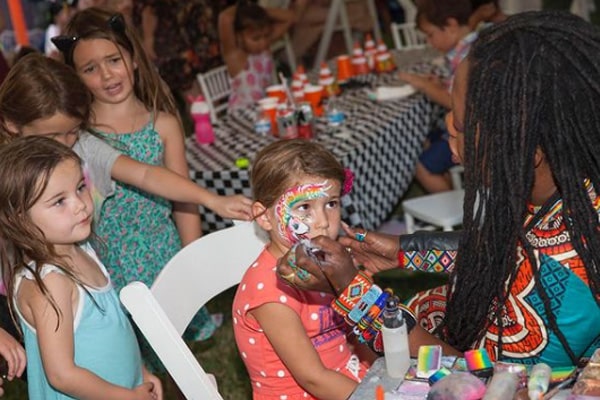 Alyssa and Elizabella are a perfect example of a well-bonded mother and daughter. Let's hope we get to see this amazing duo like this for many more years.
Britney Spears's Sons Jayden James and Sean Preston
Both of Britney Spears's sons with ex Kevin Federline were coincidentally born in September. Britney's son Jayden James who is a piano prodigy, celebrates his birthday on September 12, while his older brother Sean Preston celebrates on September 14.
View this post on Instagram

Both brothers are very close to their mother and can be seen together in multiple instances. Jayden recently celebrated his 14th birthday, and brother Preston celebrated his 15th. Britney has never been shy of mentioning or wishing them happy birthdays on her social media, which is a pretty sweet gesture from her side.
ALSO READ: 7 Young Celebrity Kids With Their Instagram Account
Alec Baldwin's Son Leonardo Baldwin
Alec Baldwin's son Leonardo Baldwin is his third child with his wife, Hilaria Baldwin. Leonardo is pretty close to his father and recently celebrated his 4th birthday on September 12. Leo has a pretty big attachment with his siblings as well and can be seen spending quite a lot of time with them.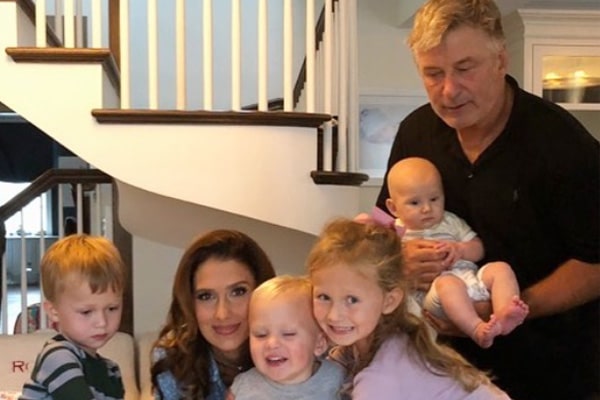 The Baldwin family has seen quite a lot of big names coming from themselves, so who knows, little Leonardo might be next. With all the love and mentorship from his father, Alec Baldwin, there is no doubt he would be a major success without any hiccups.
Lacey Chabert's Daughter Julia Mimi Bella
Lacey Chabert's daughter Julia Mimi Bella is her only child. Born on September 1, like many others on this list, Julia is immensely close to her mother. Lacey has not remained restrained from sharing enough photos of the wonderful time she spends with her daughter.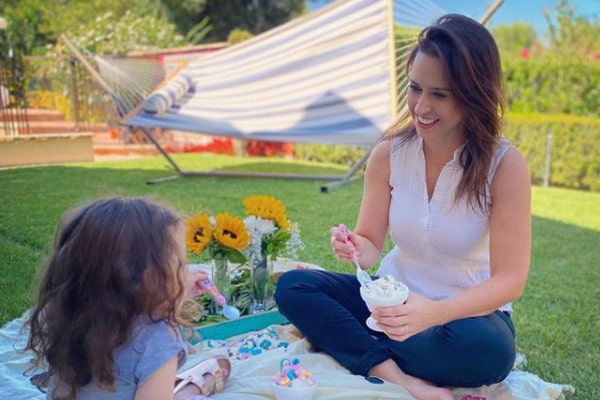 Moreover, being the only child, Julia is bound to get all the love and nourishment for herself. We can already see this duo will be forever like this, so let's hope what we see remains true for many more years. Lacey must be proud that she got a wonderful daughter in the form of Julia.
Jessie James Decker's Son Eric Decker II
Last but not least on our list is Jessie James Decker's son Eric Decker II with her husband, Eric Decker. The mother-son duo can be seen spending quite a lot of time together. Even though Jessie has a tight schedule, she has managed to give sufficient time for her children.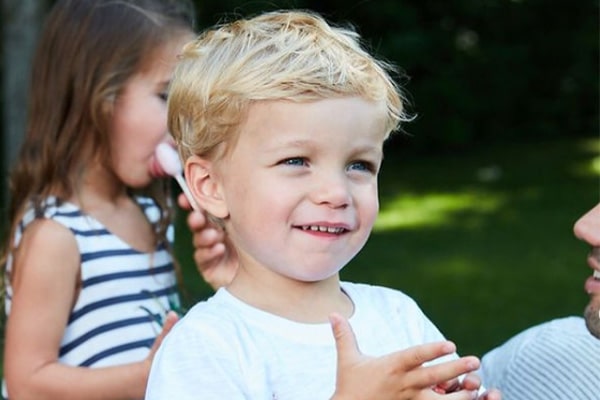 Born on September 1st, Eric is the middle child of the couple and is getting more than enough love from his parents. Regardless of their busy lives, they have been providing enough time for their children, which is pretty exemplary.
Explore more on eCelebrityBabies and get updates on Celebrity Babies, Celebrity Parents, Celebrity Siblings, and More.