If you have watched the movie 'The Wolf Of Wall Street,' you must be pretty familiar with the name Jordan Belfort played by none other than Leonardo DiCaprio. Based on the real-life story of former stockbroker Jordan, the story depicts his rise and fall. His sheer dedication to earn money was out of this world and made him a multi-millionaire.
Jordan's fall came as fast as his rise, which is also showcased excellently in the movie. While the film covers a lot of his personal and professional life, it still remains shy of a lot of things. One of those things is Jordan Belfort's mother, Leah Belfort, whom we will be discussing in this article.
According To Leah, Jordan Hardly Slept
Jordan Belfort's mother, Leah Belfort, revealed in an interview in 2013 that the wolf of wall street hardly slept when he was an infant. Leah even added that she used to say ", He's not sleeping. He must be dumb. What kind of dummy are we raising? " to her husband, Max Belfort. She was very strict about their child's future like a typical Jewish mother or even more. Apart from Jordan, Leah also has got another son, Robert Belfort.
View this post on Instagram

Leah and Max have read most of Jordan's memoirs and are proud that he could finally do some good after falling into a pitch-black abyss. Leah had always found it hard to believe he was her son, but she is proud of his accomplishments. Even though Jordan's ways had their upsides and downsides, what he accomplished in his field was quite extra-ordinary. Jordan must be relieved that he has his parents back whenever needed.
ALSO READ: Jason Kidd's Mother Anne Kidd Was A Programmer For The Bank Of America
Jordan Belfort's Mother Leah Is A Retired Accountant
Jordan Belfort's mother, Leah, is a retired accountant. She worked in the field until she reached her sixties and finally decided to take a break. In fact, both of Jordan Belfort's parents were accountants before quitting their jobs. We can already see how Jordan was so good with money as both of his parents were well-regarded individuals in monetary roles.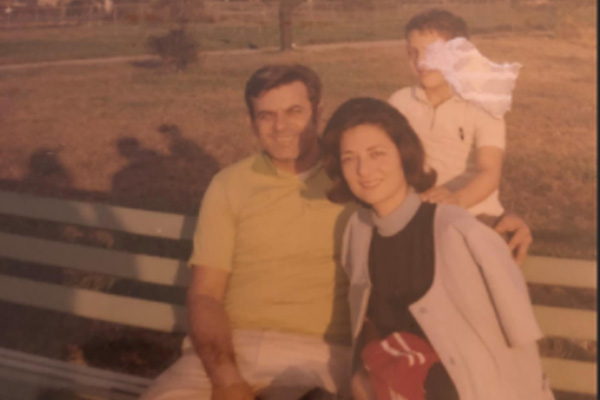 Leah's job as an accountant saw her spend her time in adulthood to her motherhood. So, it has great value in her life. Currently living in her Bayside house, Leah is enjoying her time while also keeping herself engaged in other fields. It may come as a surprise that she went to Law school after retiring as an accountant.
Leh Belfort Graduated From Law School In Her Sixties
As they say, " Education transcends any time and age," which is also evident in Leah Belfort's life. After retiring from her long-standing career as an accountant, Jordan Belfort's mother, Leah, was still hungry for education. She boldly went and studied Law in her sixties and established a wonderful example for others. She is probably one of the few out there who have graduated this late in their life.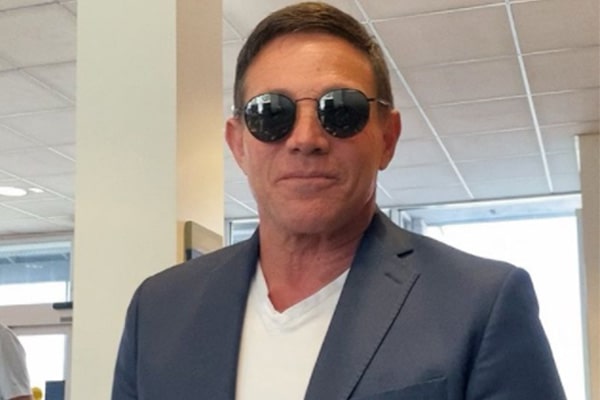 Throughout her years as a mother and worker, Leah has been incredibly successful. Leah has set an example that learning never stops, which is the truth, and more people should realize this in today's world.
Explore more on eCelebrityBabies and get updates on Celebrity Babies, Celebrity Parents, Celebrity Siblings, and More