Seeing your child winning millions of hearts is undoubtedly one of the proudest moments one can have as a parent. But it can be equally painful when one is unable to witness this in his/her lifetime. A lot of celebrities had to go through these circumstances of losing their parent, which disabled them from sharing the joy of being recognized with their most precious.
Incorporating the pain of not being able to see their children in the limelight, we have brought together a list of five such celebrities who were tragically unfortunate of losing their parents before they became famous. Let's go through this emotional journey in this article that can make anyone cry.
Julia Roberts
American actress Julia Roberts debuted in acting at the age of 13. When her mother, Betty Lou Bredemus, separated from Julia Roberts's father, she stayed with her mother and stepfather, Michael Motes. Unfortunately for Julia's biological father, Walter Grady Roberts, he could not see her daughter when she rose to fame.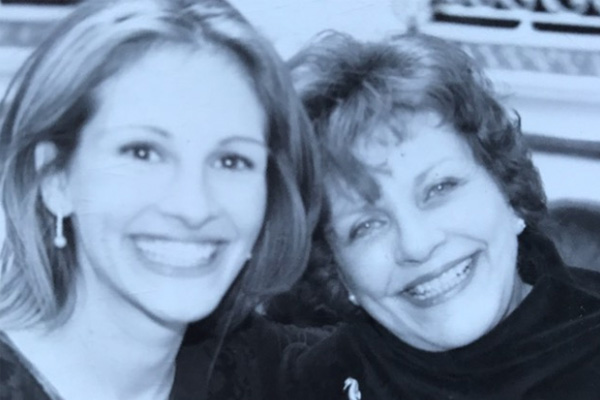 Walter died of throat cancer at the age of 44 and could not see his daughter become a talented actress who would revolutionize the romance in the movies.  Whatever the relationship the two had, Julia Roberts's father must have been really proud of her for what she achieved.
Paul McCartney
Sir Paul McCartney has one of the most iconic music careers, but sadly the big stage he got was not seen by his mother, whom he lost at the age of 16. Paul's mother, Mary Patricia, died due to embolism after performing surgery to stop her breast cancer from spreading.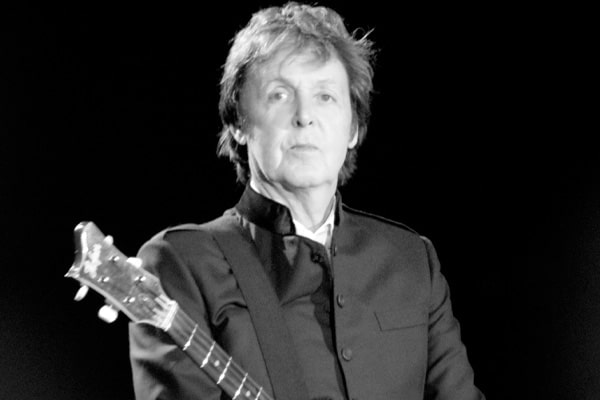 Paul's mother left the world just a year before he formed the band with John Lennon and co. Paul instantly connected with John, who also lost his mother at the age of 17. Both Paul and John's mother would have been equally proud of what their sons had achieved, which defined the new era in music.
Madonna
Singing phenom Madonna lost her mother at the age of just five. Like Paul, her mother, Madonna Fortin, also had breast cancer before eventually giving in to the disease. As a five-year-old, this was devastating for the Madonna and her family.
View this post on Instagram

Madonna's mother could not see how her daughter became one of the greatest female singers of all time and changed the whole pop culture. Madonna's mother even shared the same name snd undoubtedly; she would have been on cloud nine if she had gotten the opportunity to see her baby girl become a singing sensation.
Mike Tyson
Another tragic story we have is from one of the greatest boxers of all time, Mike Tyson. He lost his mother at the age of sixteen before he could make waves through his fiery punches. Mike Tyson's mother, Lorna Smith, was one of the strongest human beings, as described by Tyson himself.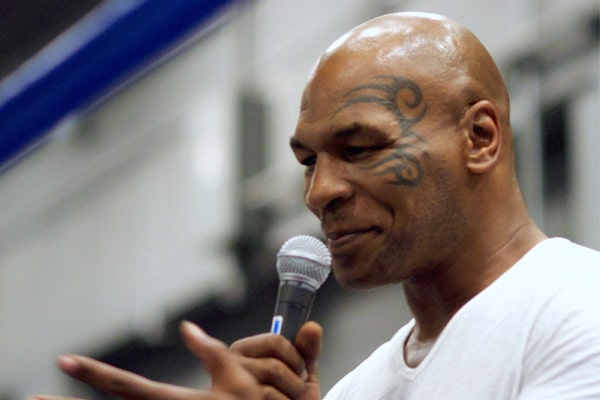 Tyson regretted that he was not the best son Lorna could have and shifted her grave to a much fancier coffin after he earned some money. Lorna definitely would be more than proud of what Tyson achieved in his lifetime. It's heartbreaking to see how tragic life can sometimes be.
Stephen Colbert
While he has been successfully making people laugh with his comedy and late-night show hosting, Stephen Colbert had a tragic childhood. He lost his father, James Colbert, when he was just ten years old. The TV maestro was devastated after he lost his guiding star in his father.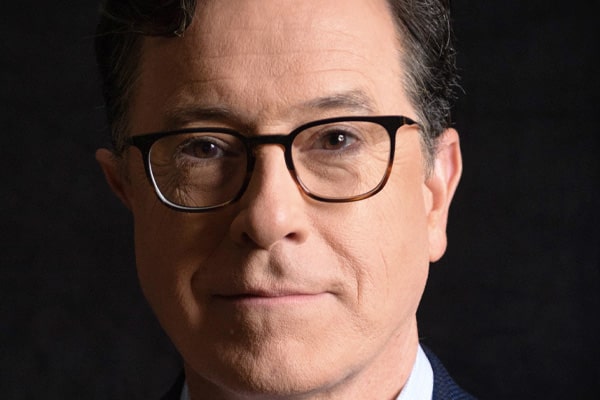 In fact, Stephen not only lost his father but also his two brothers, Paul Colbert and Peter Colbert, in a  plane crashed in a North Carolina cornfield. According to an interview with Oprah, it took him about eight years to fully recover from this disheartening incident.
Life sure is full of tragedies, and some tragedies forge you into the person you become. There's no doubt how thrilled his father and brothers would have been to see him become this wonder of a person.
Explore more on eCelebrityBabies and get updates on Celebrity Babies, Celebrity Parents, Celebrity Siblings, and More.