Lil Wayne is arguably one of the most influential and popular rappers of his generation. The 38-year-old rapper has been making music for as long as one can remember. He has definitely inspired a myriad of youths into rapping and is not slowing anytime soon. Apart from his music, Wayne is famous for his unstable relationships.
While only being married once, the American rapper is a father of four wonderful children with four different women. Lil Wayne has been an excellent musician, but how good of a parent he has been? If you want to know the answer to this question, make sure to stick to the end of this article.
Lil Wayne's Daughter Reginae Carter
Born on November 29, 1998, Reginae Carter is the firstborn child of Lil Wayne. She was born to Wayne's high school sweetheart Toya Johnson when Wayne was just sixteen, and Toya was fifteen. The couple went on and got married in 2004, but the marriage failed in 2006.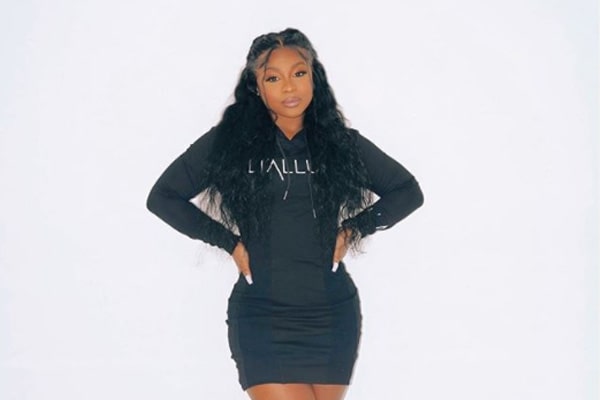 Although separated, Toya and Wayne did not let it affect their daughter and raised her with all the love she could get. Now the 21-year-old has found her own way into stardom as an actress and a model. With more than five million followers on Instagram, Reginae has already starred in two TV movies, 'Dear Santa, I Need a Date' and 'Pride & Prejudice: Atlanta.' Reginae is looking like an emerging star who is bound to get successful.
Another thing Reginae is popular about is her relationship with ex-boyfriend YFN Lucci. The couple dated for a few years before breaking up in 2019. But the rumors say they could be back at it again. While rapper NBA Youngboy is also trying his shot at Reginae, the future of her relationship seems off-balance as of now.
Lil Wayne's Son Dwayne Carter III
As we have mentioned earlier, Lil Wayne is famous for his unstable relationship with multiple women. Lil Wayne's son Dwayne Carter III who got his name from Lil's original name Dwayne Carter Jr. Carter III is the son of Wayne and his then-girlfriend Sarah Vivian.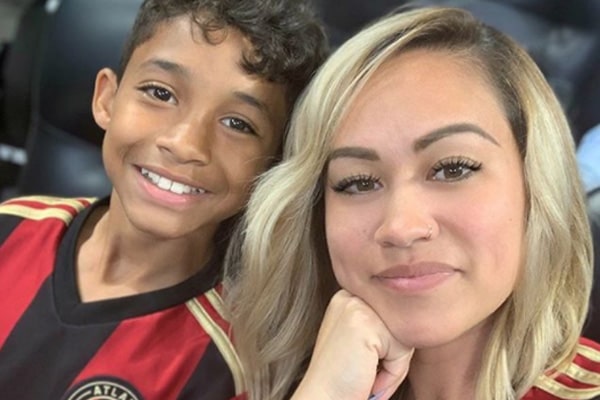 The 12-year-old currently spends most of his time with his mother but can also be seen with father Lil Wayne every now and then. Even though Sarah and Wayne are not in a relationship anymore, they seem to get along pretty well for the betterment of the family. Since the kid is only 12, there is a lot of time for him to develop into a competent individual. Only time will tell whether he will follow his dad's footsteps or something else.
Lil Wayne's Son Kameron Carter
Born in 2009 to Lil Wayne's ex-girlfriend Lauren London, Kameron Carter is Wayne's third child and second son. The eleven-year-old spends a lot of time with his mother, Lauren, which is evident through her social media handles.
View this post on Instagram

While Lauren and Wayne do not seem to be that close now, they must have been contributing enough time for their child. Lauren is also the mother of rapper Nipsey Hussle's son Kross Ermias Asghedom. The two half-brothers must be getting along pretty well with their loving and wonderful mother by their side.
Lil Wayne's Son Neal Carter
Last but not the least of Lil Wayne's children is his youngest child and third son Neal Carter. Neal is Wayne's son with singer Nivea and was born in 2009. The 10-year-old is currently living with his mother but does spend a lot of time with his father as well. Neal also has an elder half-sister from her mother's side called Navy.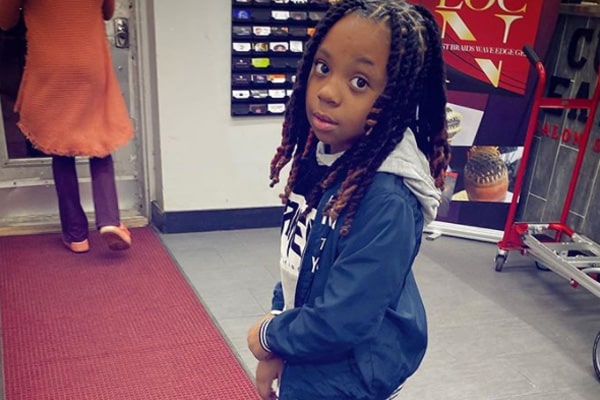 Neal being the youngest of the bunch, is getting all the love required from not only his separated parents but his elder half-siblings as well.
From celebrating the new year to any special occasion, the Carter family comes together as a whole. Let's hope we see all of Lil Wayne's children grow up to be amazing individuals in the coming days.
Name Meaning Of Lil Wayne's Children
The name Reginae is derived from the Latin name 'Regina.' The general meaning of Reginae is Queen.
Dwayne is a masculine English name that has a literal meaning Dark or Black.
Kameron is a name coming from a Scottish origin, which means meaning crooked or bent nose.
Neal is a masculine given name of Irish origin. The name may have been derived from words meaning cloud, passionate, or champion.
Explore more on eCelebrityBabies and get updates on Celebrity Babies, Celebrity Parents, Celebrity Siblings, and More.