Rick Adelman is a retired basketball player and a former coach in the NBA. After more than four decades in the game, Rick finally retired in 2014. Rick's magnificent career saw him play for teams like the San Diego Rockets(now Houston Rockets), Chicago Bulls, and Portland Trail Blazers.
While Rick's personal life is also nothing short of ups and downs like his professional, it has not been much talked about. Rick is married to his wife, Mary Kay Adelman, for more than anyone can remember. Together they are parents to three wonderful children, R.J. Adelman, David Adelman, and Kathryn Adelman Naro. In this article, we will be covering one of them, Rick Adelman's daughter Kathryn Adelman Naro.
Followed In Her Dad's Footsteps
Rick Adelman's daughter Kathryn was the first to follow in her dad's footsteps into basketball. Rick's love for the game was so efficiently passed down to his children that all of them developed a thing for basketball. Kathryn played at Tigard Tigers during high school. She went on to become a state champion with them in 1988.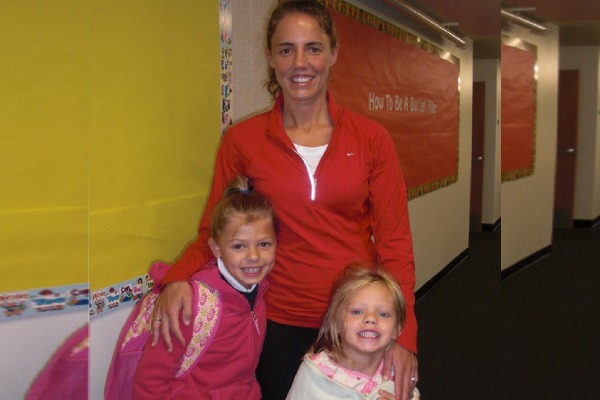 Naro opted for a university degree at the University of Portland and played there for four brilliant years. After her playing days, she has found ways to get back into the game through coaching. She coached Jesuit High's for more than a decade before Naro's two brothers also followed Rick and are basketball coaches themselves. R.J. is the head varsity coach of the Lincoln boys, while David is an assistant with the Denver Nuggets.
Kathryn Adelman's DUI Conviction
Life is not always as easier as one may think. There are various turns and twist that either leaves you broken or solidifies you into a wonderful person. One of those turning points for Rick Adelman's daughter Kathryn was her DUI conviction. Naro was in distress at that time:
 "I was in a place of real shame and went into a dark place of self-pity. I still thought, 'I can figure this out.' I had to realize how selfish that was a decade at Jesuit High"
Naro was convicted guilty of drunk and drive and was arrested twice in just a year.
This was certainly a hard place for Kathryn to be in. In fact, it would have been a nightmare for anyone. But with her family's support and cohesiveness, she bounced back stronger than ever and became sober again.
ALSO READ: Heavyn Jackson, Facts About Mark Jackson's Daughter With Desiree Coleman
The Bounceback After The Fall
After the controversies surrounding Naro's DUI, she laid back from basketball for quite some time. But her love for the sport could not keep her away for too long. She took on the role of a head basketball coach of the girls' program at Beaverton High School. Naro's experience and strategic mind will surely help Beaverton reach glory.
During Naro's playing time as a high schooler, she remembered Beaverton to have a feeling of community hated coming in here and playing because she knew they were going to be tough and back each other up. Now she has the chance to feel the thrill herself.
Rick Adelman's Daughter Is A Mother Of Three
The basketball is surely engraved in the Adelman family's bones. Apart from Rick Adleman and his children, Kathryin's daughters are also deeply interested in basketball. Kathryn has three daughters with her husband, John Naro, who works as Kathryn's assistant. And two of them, Mary Kay Naro and Mackenzie Naro, are already following their mother. Both are high schoolers at Beaverton, and Mary is the sophomore captain while Mackenzie is a freshman.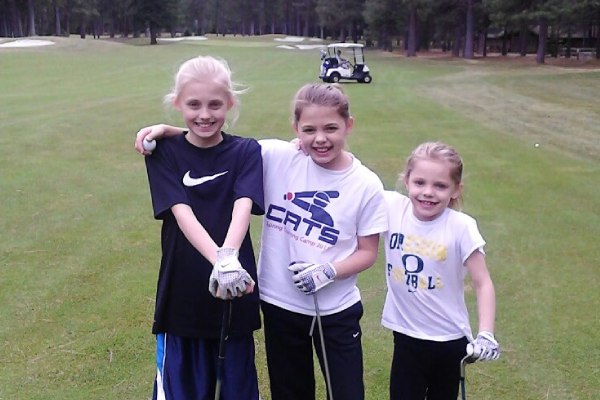 All in all, the Adleman family has more than just a thing going for basketball. Let's hope we will be seeing quite a lot of basketball glories from this family for many more years to come.
Explore more on eCelebrityBabies and get updates on Celebrity Babies, Celebrity Parents, Celebrity Siblings, and More.