American television journalist and author, Jane Pauley is famous for her 13-year position on NBC's Today program, which was followed by 12 years as the co-host of Dateline NBC. However, we are not going to talk about this much-celebrated TV personality today; rather, we will go through the life of her son Ross Trudeau.
Ross initially came to limelight solely for being Jane Pauley's son but quickly established his own identity as a puzzle expert. He has been developing different puzzles for top media firms over the years. Loved by many for his incredible ability to use puzzles for brain training, Ross seems to know his business. If you are curious to know more interesting facts about this maestro, stick to the article's end.
Ross Trudeau Makes Crossword Puzzles
Ross found his passion for doing puzzles and, more specifically, crosswords puzzle from an early age. He then took his hobby and made it into his career. Ross has a certain theme with most of his crosswords or rosswords, as he likes to call it. All of his puzzles employ either rotational or mirror symmetry, which makes them quite unique.
Ross strives to represent all races, gender identities, and sexual orientations as answer words or clues. Many of his crosswords are collaborations with women and constructors of color. He has been an incredible puzzle expert throughout his career.
Jane Pauley's Son Ross Is Also A Writer And A Digital Media Producer
Ross is truly a multi-talented individual. While he does make crossword puzzles, it is not his main career path. He primarily works as the writer and digital media producer at Match Education, which creates open-source education resources for teachers. He has produced Edu-toons at Match Minis and Edu-development classes at Match Schoolhouse in recent years.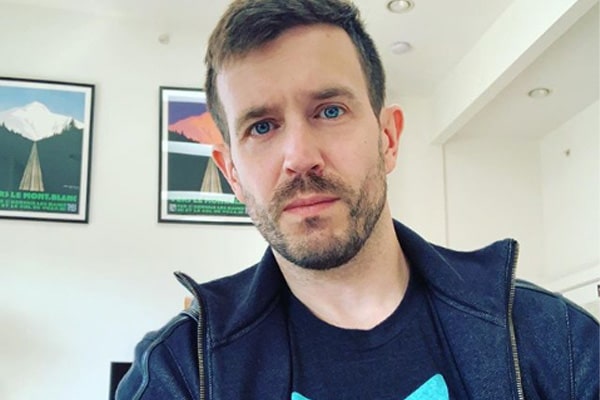 Match Education has been instrumental in creating the perfect platform for teachers to have plenty of resources readily available. And Ross being at the center of this all makes him inspirational to many.
Ross Has Worked For Big Time News Media
Ross has been doing puzzles for quite some time. During these years, he has made puzzles for different big national news media. He has appeared multiple times in The New York Times. His puzzle's other appearances include in the Wall Street Journal, Los Angeles Times, Universal Crossword, Southampton Review, METER Magazine, and other print and online sources.
Ross has found relative success from his sideline work as a crossword puzzle maker. Furthermore, he revealed in a tweet that he made $750 from his most recent puzzle set to release on October 7th in the New York Times. He donated that money to Jaime Harrison's campaign.
Ross is Dating Jessie Bullock
Ross Trudeau is currently dating Jessie Bullock, who is a Ph.D. Candidate in the Department of Government at Harvard University, studying Comparative Politics and Political Economy. Going through Ross's Instagram handle, the couple can be seen spending a lot of time together by traveling or just chilling.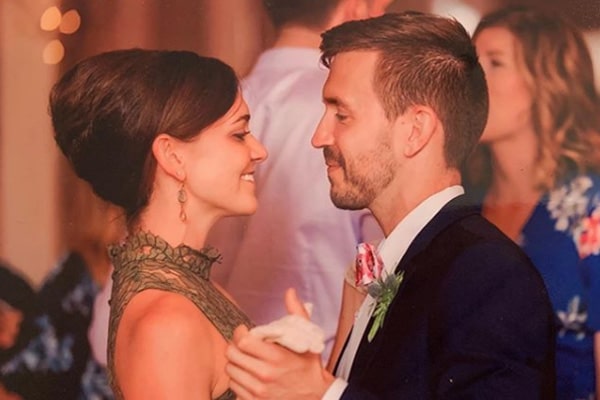 Ross and Jessie also spent their quarantine together and have known each other thoroughly at that time. The couple is set for a long road ahead, so let's hope we hear the good news of them getting married soon.
Ross Has Two Siblings
Jane Pauley's son Ross is not her only child. Apart from him, she has two children- daughter Rachel Trudeau and son Thomas Trudeau. Jane and her husband, Garry Trudeau, who is the creator of Doonesbury, married on June 14, 1980. The family of five has found their separate career paths to thrive. Additionally, Garry and Jane are also grandparents from their other children.
The Trudeau family has found their success in different fields while also sharing a close bond with each other. Let's hope we get to see more from them shortly.
Explore more on eCelebrityBabies and get updates on Celebrity Babies, Celebrity Parents, Celebrity Siblings, and More.