Jonnie West is a former American basketball player. He is currently serving as the Director of Basketball Operations for the NBA team Golden State Warriors and is married to his wife, Michelle Wie. He played for West Virginia Mountaineers for four seasons before taking on an executive role. The player cum executive has a lot to offer the public, but in this article, we will be covering more about Jonnie West's mother, Karen West.
Karen is also popularized for being the basketball legend Jerry West's wife. She has been a loving and supporting mother for Jonnie for all these years. Karen has been engaged in numerous career paths from cheer-leading to teaching, so if you are interested to know more about her, here are some intriguing fact's about Jonnie West's mother, Karen West.
Karen Is The Second Wife Of Jerry West
The legendary basketball player and executive Jerry West was married to Martha Jane until 1976. Martha was Jerry's college sweetheart. The two married in 1960 and had three sons David West, Mark West, and Michael West. Unfortunately, their relationship did not last very because of the differences they shared.
Fortunately for Jonnie's father, Jerry, he found the love of his life Karen when she was in college. The two married in 1978 and are inseparable ever since. The couple supports each other through every hardship and failure. They sure have become the primary example of a near-perfect love story.
Jonnie West's Mother, Karen, Is A Former Teacher
Karen's career has been multidimensional because she transitioned into multiple fields. According to her Facebook profile, she formerly taught at the Los Angeles Unified School District. Furthermore, she also worked at the California State Controller's Office.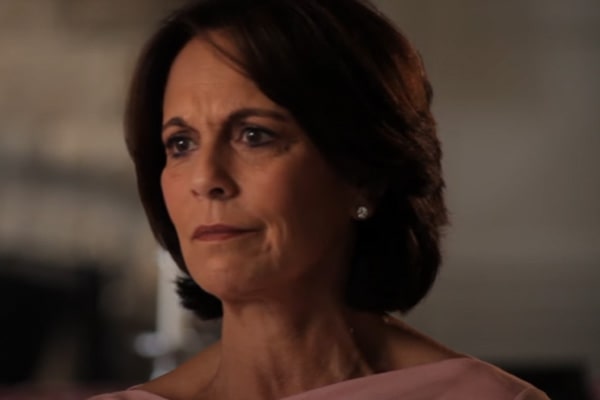 Karen must have had decent roles in the firms she worked with. Nevertheless, she has been an exceptional wife and mother, so she was arguably excellent at the jobs she did. However, her current engagement is unknown, meaning she could be self-employed or enjoying her life with her husband.
Jerry West's Wife Karen is a Mother of Two
Apart from Jonnie, Karen has another son Ryan West. Furthermore, Karen is also the stepmom of Jerry's sons from his previous wife. The West family has found different ways to incorporate their passion in the things they do. Karen was probably incredible in raising her kids because of how they turned out. Her other son Ryan is also part of basketball as he is currently an executive officer for the NBA team LA Clippers.
Nevertheless, the West family has found a close bond for each other to cherish and set an example for other families to follow. Let's hope we see a similar bond in this family for many years to come.
Karen West's Husband Jerry Was The Inspiration For The NBA Logo
Jerry's prolific photo of dribbling with the ball was the inspiration behind the NBA's current logo. In an interview, Jerry said that he was flattered but felt uneasy that the NBA never mentioned it was him, even though the word was already out. Karen's husband, Jerry, was proud that people recognized him for the logo even if they had not seen him play.
Karen and all of the children must be equally proud that her husband and their dad is the inspiration behind such an iconic logo. Millions around the globe recognize the logo making it even more compelling.
Explore more on eCelebrityBabies and get updates on Celebrity Babies, Celebrity Parents, Celebrity Siblings, and More.