NBA legend Jerry West is someone with a legacy that only a few people can even dream of. Considered as one of the best players to have ever played, Jerry has dedicated his whole life to basketball. Although he was an exhibitionist in the court, his personality is pretty introverted.
Jerry married his college sweetheart  Martha Jane Kane in April 1960 in Morgantown. Although the couple divorced later, they had three children: David West, Mark West, and Michael West. He married his second wife, Karen West, in 1978. The couple has two sons together: Ryan West and Jonnie West. Since then Jerry and Karen have been inseparable. So, as it seems, Jerry West has five children altogether.
Jerry's Son Ryan Took On An Executive Role
Jerry West's son Ryan West did follow his father's footsteps but as an executive rather than a field player. Ryan signed up with the LA Lakers in 2009 as a scout. He ran the Lakers' scouting department along with Jim Buss's brother, Jesse Buss. After working as a scout for several years, he gradually made his way up and became a director of player personnel.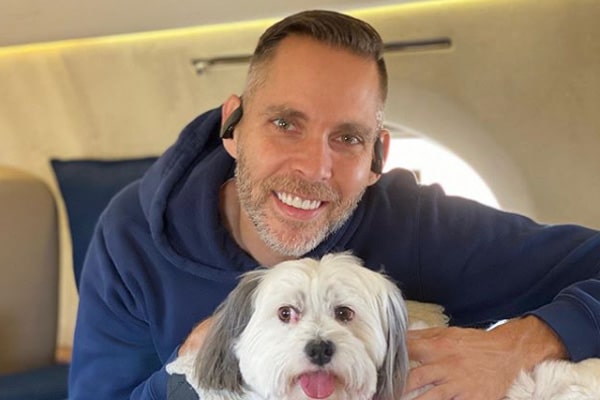 After spending a decade at Lakers, Ryan moved to its courtside rival LA Clippers to join his father. But Ryan's stint at the Clippers only lasted for a year, and he recently joined the Detroit Pistons to work in a player evaluation role. Ryan West is working on the Detroit front office that features new general manager Troy Weaver, hired in June. As for his marital status, the 40-year-old currently seems single.
Jerry West's Son Jonnie West Was Also A Basketball Player
Jerry West's youngest son Jonnie West played in the NCAA for West Virginia Mountaineers. After playing four seasons with them, he, unfortunately, remained undrafted for the NBA. Like his father and elder brother, Jonnie took the executive role as the Director of Basketball Operations for the NBA team Golden State Warriors.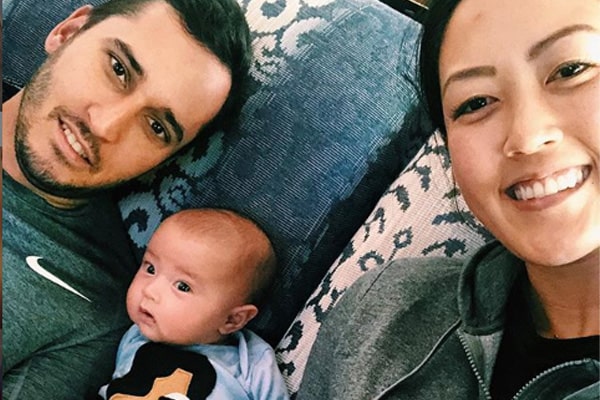 Jonnie is currently married to his wife Michelle Wie, who is a professional golfer currently playing in the LPGA tours. Also, the couple recently gave birth to their beautiful daughter Makenna Kamalei Yoona West (Makenna West.) He can be seen spending a lot of time with his family.
Ryan and Jonnie share a close bond and spend a considerable amount of time together.
The Whereabouts Of Jerry West's Children With Martha Jane Kane Are Unknown
Even though he had an illustrious career, the basketball sensation Jerry West had a terrible childhood. He remains pretty secretive about his personal life. According to his former wife, Martha, Jerry was the saddest man she had ever met. Even though his stats are comparable to some basketball greats like Michael Jordan, Jerry remained out of the spotlight for most of his lifetime.
Just like his personal life, Jerry has not revealed much about his relationship with his first wife. Furthermore, there is little to no information about his children with her. However, Jerry seems to be a very loving and caring father, so David, Mark, and Michael all are probably following their own pathway to success.
Explore more on eCelebrityBabies and get updates on Celebrity Babies, Celebrity Parents, Celebrity Siblings, and More.