Jane Pauley is famous for her extreme dedication towards her work. The 69-year-old journalist made a name for herself through the very same thing. Apart from her career, Jane is also famous for her married life with her husband, Garry Trudeau, the creator of Doonesbury. Out of the three children they have together, Rachel Trudeau is their only daughter. 
Rachel was born in 1983 to Jane and Garry. She has been excellent as a daughter to her parents. Although she chose a different career path from her parents, Rachel has found relative success in it. Rachel's life is full of interesting facts, so if you are curious to know about her thrilling experience, stick to the end of the article.
Jane Pauley's daughter Rachel Is A Banking And Finance Associate.
Rachel graduated from Yale after receiving a law degree from the University of Pennsylvania. The 38-year-old has a pretty great academic background. The more surprising thing is she works as an associate specializing in banking and finance for the New York law firm Weil, Gotshal & Manges.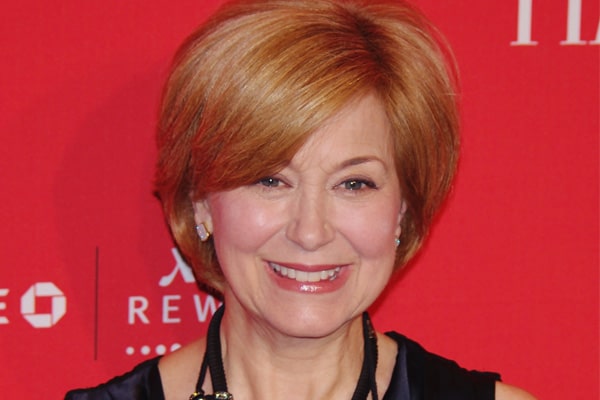 Rachel's career is pretty far-flung from her parents, who have much of a T.V. history. However, Rachel followed her passion and made a thriving career out of it. So, her parents must be really proud of her. 
Rachel Married Robert Gary Steinsdoerfer 
Jane Pauley's daughter Rachel is currently married to her husband, Robert Gary Steinsdoerfer, whom she met in 2005. Rachel Trudeau's husband works in New York as a senior underwriter in the commercial markets division of Zurich North America Insurance. He graduated from Dartmouth, so he too has a strong academic background.
On her website, Rachel has mentioned that she met her husband in Italy when she worked in Rome as an Au Pair in 2005. Furthermore, the couple has been living in rural New England with their two boys and their two Australian Shepherds since 2008. They are happily married and have a strong bond together.
Rachel Is Also A Writer And A Poet
The talented Rachel Trudeau is also a poet and a writer. She has written a variety of T.I.M.E. blogs and poetry stories that can be found on her website. Just when one might think Rachael has done it all as a famed child, she has something more to add to her story. 
Jane Pauley's daughter Rachel is currently working on a series of children's books involving a garden gnome's tourist adventures in Europe. She hopes that they will encourage young readers to broaden their cultural and geographical horizons. She is truly an inspiring individual with this much of feat and enthusiasm towards multiple fields.
Rachel Has A Twin Brother 
Yes, you read that right. Rachel is the twin sister of Ross Trudeau, who is a puzzle expert or, more specifically, a crossword puzzle maker. Ross and Rachel were both born in 1983 to parents Jane Pauley and Garry Trudeau. They also have a little brother named Thomas Trudeau. Ross has had an exciting career like her twin sister. He is also multidimensional and works as the writer and digital media producer at Match Education, which creates open-source education resources for teachers.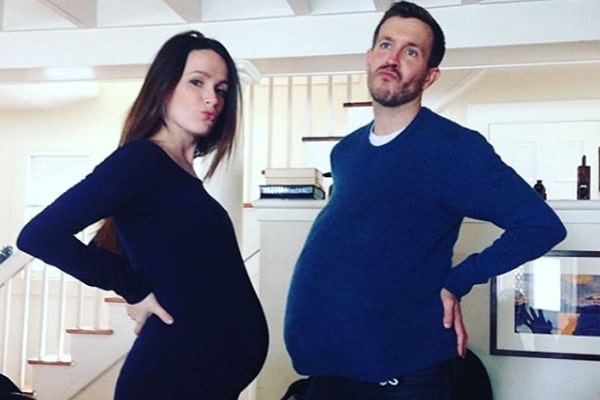 Rachel is pretty secretive about her personal life. She has an Instagram, but it is private. Also, her twitter account was last active in 2013. It's pretty much sure that Rachel likes to keep her private business private, so let's hope we get to know more about her in the coming days. 
Explore more on eCelebrityBabies and get updates on Celebrity Babies, Celebrity Parents, Celebrity Siblings, and More.