American journalist Jane Pauley is well-known media personnel. She and her husband Garry Trudeau are parents to three wonderful children, Ross Trudeau, Rachel Trudeau, and Thomas Trudeau. The couple was pretty popular at the time of their children's birth, so all of them grew up in stardom.
Jane Pauley's son Thomas is her youngest child. He was born just two and a half years after the twins, Ross and Rachel. Thomas grew up in a pretty busy family, with both his parents being dedicated to their work. Also, Thomas's life has been full of beautiful moments with family and friends. He has a lot to offer for the public, so if you are curious to know about this star-kid, stick to the article's end.
Thomas Trudeau Is A Director For NBA
Jane Pauley's son Thomas Trudeau currently works as a director of digital partnership and business development. He graduated from Brown University in Sociology before completing his MBA from Yale University. He has worked for some big firms over the years. In addition, his previous positions include analyst at Bloomberg, manager of Business Development for MLB, and director of Business Development for NBA.
Thomas has found relative success in his own line of work, although he grew up as a star child. All of Jane Pauley's children have found success in their own field. Thomas is on his way to becoming a big name in the NBA, so let's hope we get to see more from him soon.
Thomas Is Married To Juliana Margaret Thorstenn
NBA director Thomas married his wife, Juliana Margaret Thorstenn, in June of 2014. Juliana is the daughter of Susan E. Thorstenn and Magnus G. Thorstenn of Garden City, New York. She completed masters from Fordham in Law. Furthermore, her parents are partners in Thorstenn & Thorstenn, a law firm in Garden City. They had a beautiful wedding at the Cathedral of the Incarnation in Garden City. Thomas Trudeau's wife Juliana is currently working at Google as Business Affairs Lead after working for a year at AMC networks.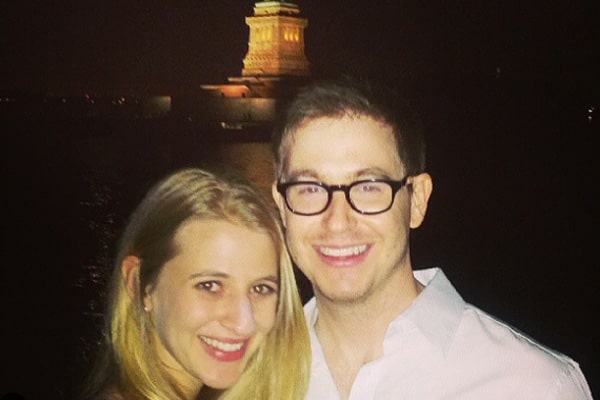 Thomas and Juliana met each other at Brown University during a campus party in September 2007. Thomas had failed a flirting attempt, but they ended up growing very fond of each other. It's hilarious how they ended up being so closely bonded. Consequently, the couple is happily married and seems to have a long road ahead.
Jane Pauley's Son Thomas Is A Father Of One
Thomas and his wife Juliana gave birth to their son, Remy Thorstenn Trudeau, in 2015. Thomas seems to be very fond of babies as he likes to spend a lot of time with them. He even calls himself the baby scout and posts a hilarious description of his own son and nephew.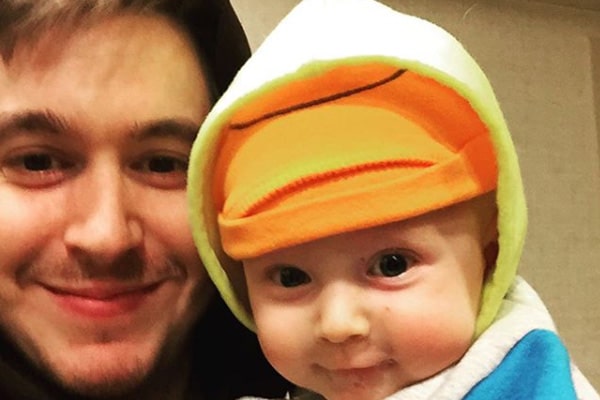 Going through Thomas's Instagram handle, we can see he likes to post a lot about his babies, which is well suited to his description. Also, while most people like to cram their social media accounts with professional life, it is exactly the opposite for him. Thomas's Insta is full of his personal life.
Thomas spends a lot of time with his family, which just proves how much of a family person he is in this age of busy schedule.
Explore more on eCelebrityBabies and get updates on Celebrity Babies, Celebrity Parents, Celebrity Siblings, and More.