Most celebrities do not prefer to open up details on their personal life, including their family members. The famous sports personality Kevin McHale is one of them. It has been over four decades since Kevin McHale is serving the American Sports Industry. Previously, he gained fame as a professional basketball player, winning several titles and championships. Also, McHale worked as the head coach of various renowned teams. Currently, he is the on-air analyst for Turner Sports' in-demand studio show NBA on TNT and NBA TV.
Although Kevin McHale's professional life is crystal clear to his fans, he is usually mute about his family life. But, the prying eyes of media have not let him keep it completely hidden. There are still some details on his personal life available for public concern. Here, in this article, get ready to learn some undisclosed facts about Kevin McHale's son, Michael McHale.
One Of The Three Sons Of Kevin McHale With Lynn McHale
Michael McHale is one of the three kids of the former Houston Rockets' head coach, Kevin McHale, with his long-time wife, Lynn McHale. His two brothers are Thomas McHale and Joseph McHale, who are very close to him. The McHale brothers rarely show themselves off together in media but share a powerful relationship behind the camera.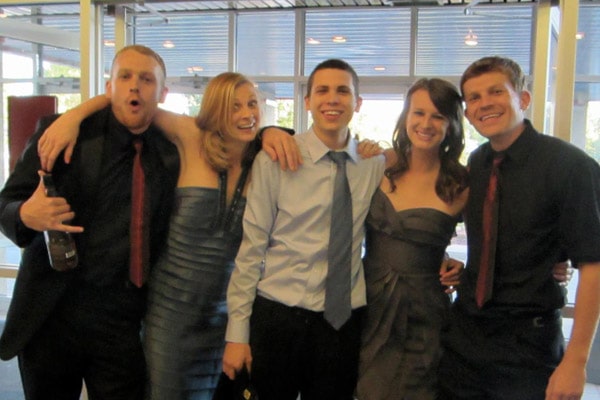 Michael McHale's parents, Kevin McHale and Lynn McHale tied their marital knot on 30 June 1982. Soon after their marriage, they gave birth to their first child, a daughter, Kristyn McHale, in 1983. Michael and his brothers joined the family after some years of birth of their sister, Kristyn's birth.
Michael and his other siblings grew up together in Weston, Massachusetts, and attended the local school and high school. They spent their childhood just like other normal kids, far from the media scrutiny. However, being the offsprings of a multi-millionaire dad, Kevin McHale's sons might have spent their early life in luxury and comfort.
Lost His One Sister In 2012
Kevin McHale's son, Michael McHale, had another sister other than Kristyn McHale, named Alexandra 'Sasha' McHale. She was a high-school basketball player who wore the same number '32' and played the same position, 'power forward.' Sadly, after Michael's sister, Sasha's high school career in basketball, she suffered from Lupus, one of the world's most cruel, unpredictable, and injurious autoimmune disease.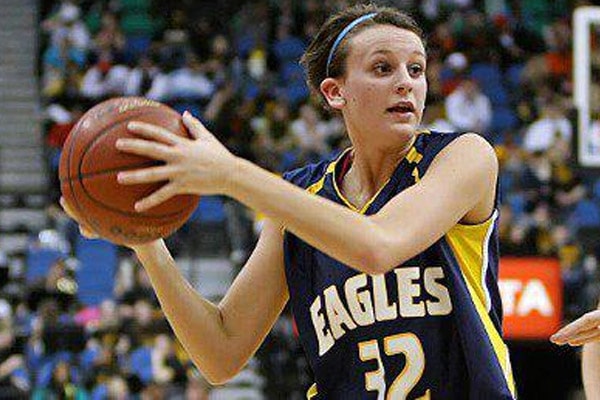 After some years, Michael McHale's sister, Sasha's health condition worsened. Eventually, she departed this life in November 2012. Michael and his other family members were very devastated by the 23-years old Sasha's loss. However, her untimely demise also reminded the entire McHale family and others that nothing is more important than the family.
Prefers To Live His Life Low-Key
Kevin McHale's son, Michael McHale, seems to prefer to live his life away from the paparazzi. He rarely comes into sight of the public. The last time Michael McHale was spotted in public was with his siblings through his mother, Lynn McHale's Facebook, in 2012. But after the passing of his sister, he completely vanished from the media.
ALSO READ: Is Lionel Hollins' Son Austin Hollins A Basketballer?
Furthermore, Michael McHale does not seems to be available on any social media pages. Currently, he is living a blissful and happy life far from the unnecessary media dramas being linked with his celebrity father. But we hope Kevin McHale's son, Michael McHale, will soon appear in public with his dad to remove everyone's curiosity concerning his everyday life.
Name Meaning: Michael McHale
The boy name Michael is of Hebrew origin. It means Who is like God?
Explore more on eCelebrityBabies and get updates on Celebrity Babies, Celebrity Parents, Celebrity Siblings, and More.